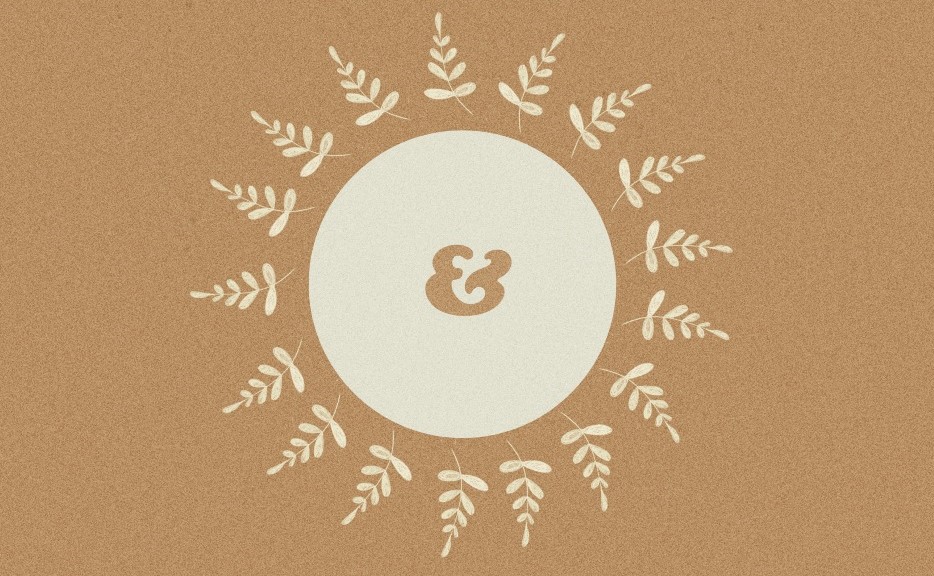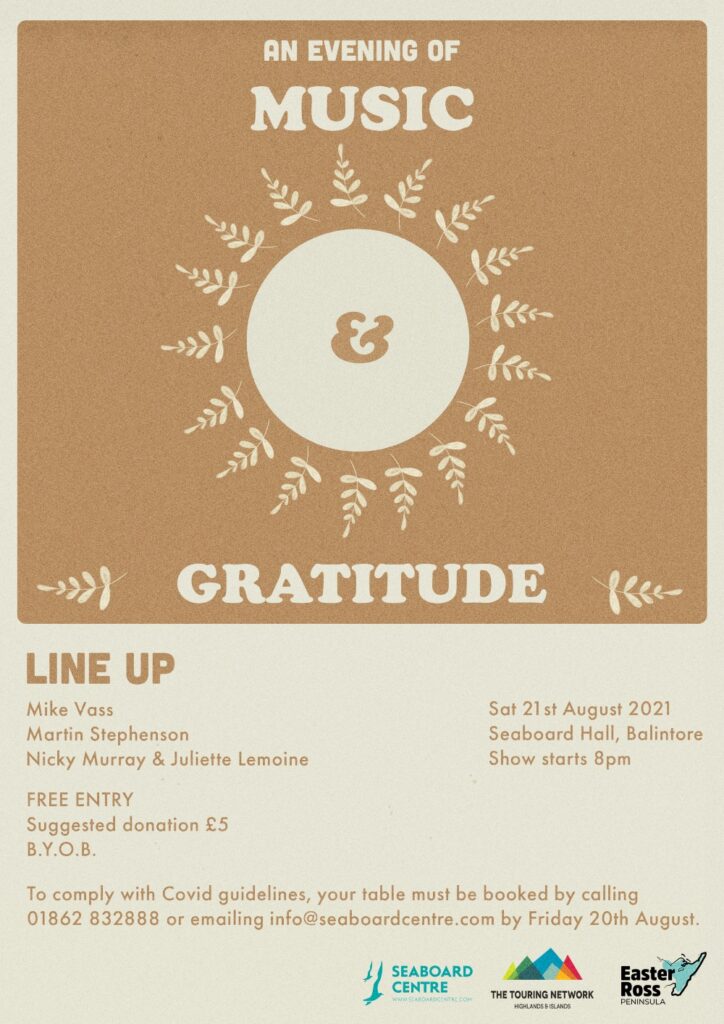 Seaboard Villages
Seaboard Hall ,
Balintore ,
Highlands ,

About An Evening of Music & Gratitude
Now that we are seeing the restrictions lifting the Seaboard Centre has arranged an evening of free Music & Gratitude at the Centre.
The lineup includes Mike Vass from Nairn, Martin Stephenson and Nicky Murray & Juliette Lemoine, all of who have performed at the Centre on many occasions.
Although the event is free you need to book your seat in order to comply with Covid regulations. Donations can be given to help with the costs.
Please contact the centre to reserve your seat by Friday 20 August.