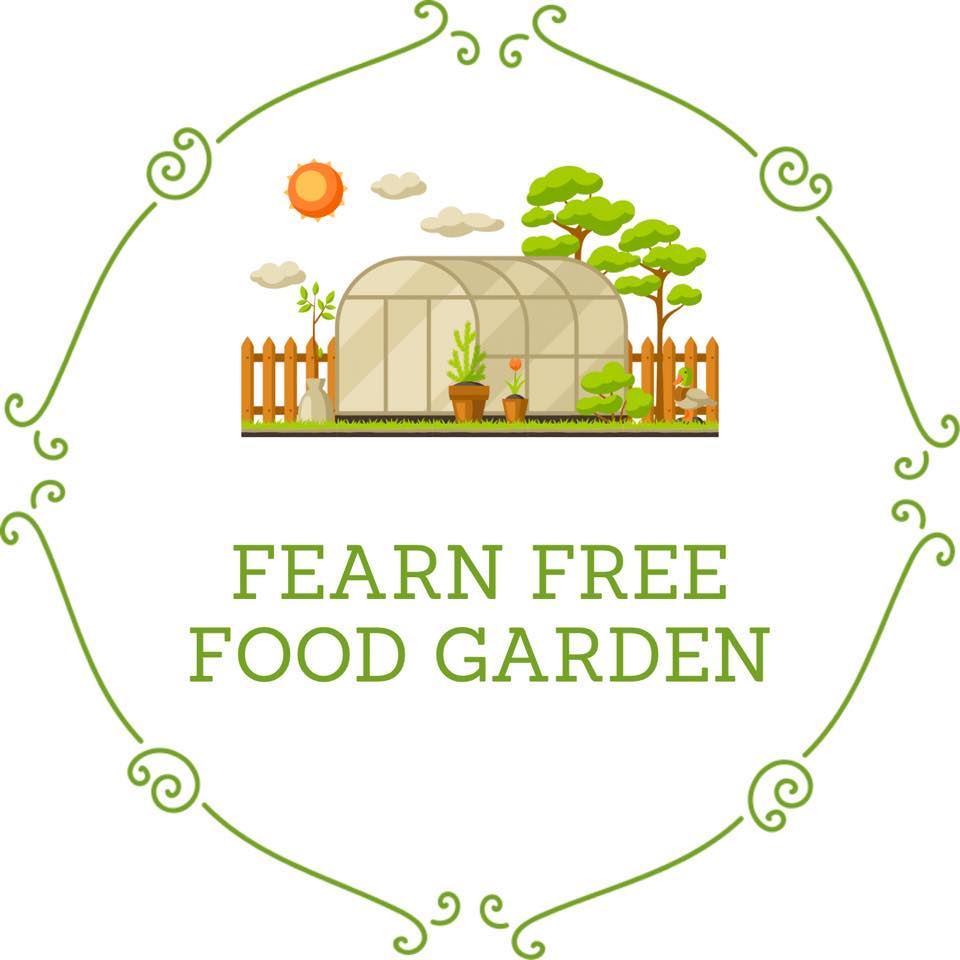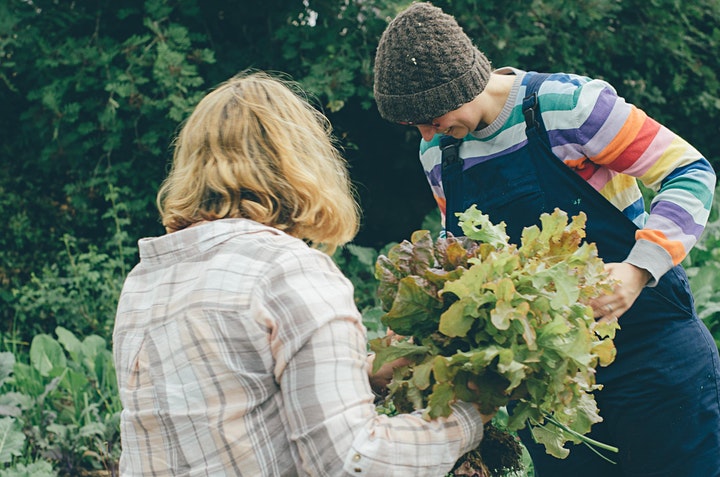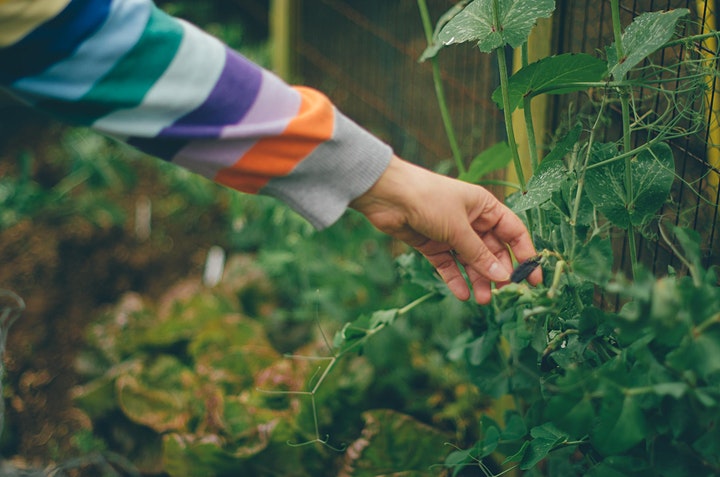 Fearn
Off Smith Place ,
Fearn ,
Highlands,
IV20 1TJ
About Community Garden Day
The Fearn Free Food Garden is a community garden in Fearn, near Tain, in the Scottish Highlands. They grow food and plants for our community, run workshops and share stalls and other events.
Whether you are visiting us for a bit or living on the Peninsula come along and experience community life and see how they do it at the Free Food Garden!
No need to book just turn up and get ready to roll up your sleeves.