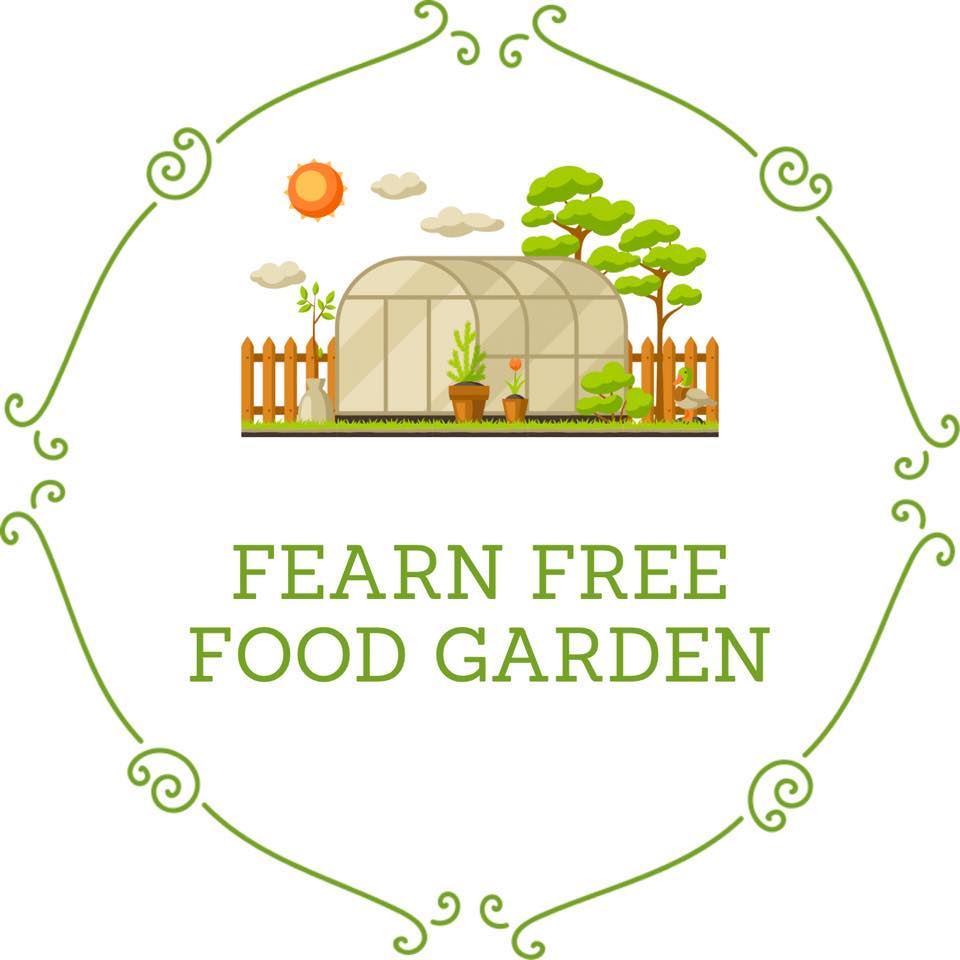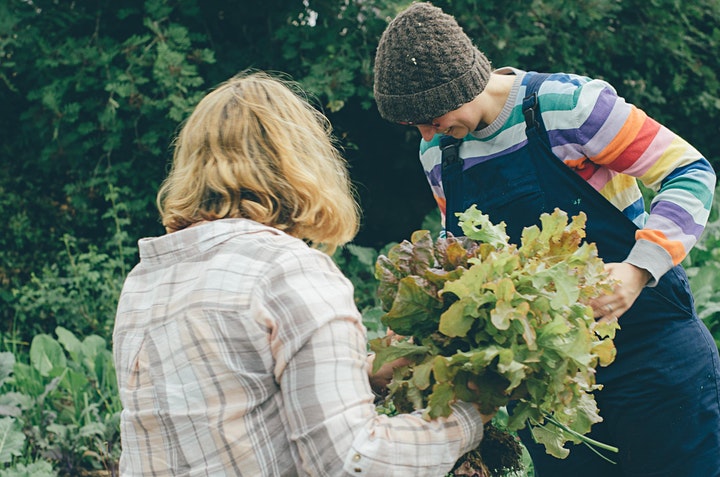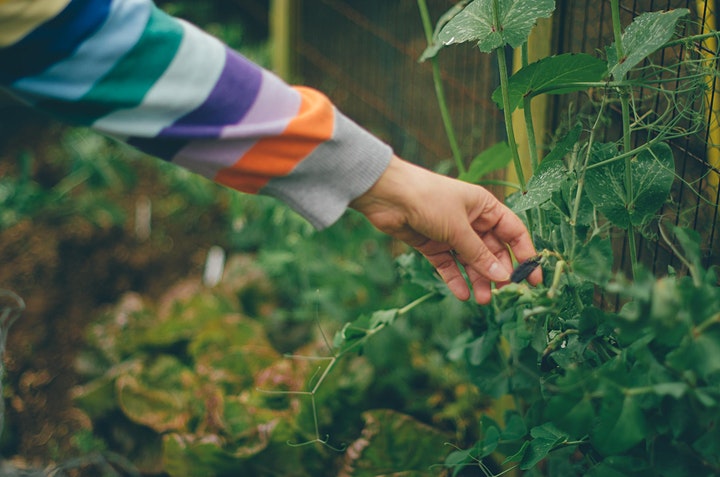 Fearn
Off Smith Place ,
Fearn ,
Highlands,
IV20 1TJ
About Grow Your Own Veg Workshop
Fearn Free Food garden is thrilled to announce its first in-person workshop on how to grow your own veg!
Experience community life and see how they do it at the Free Food Garden! Through this two hour workshop, you will learn about; different setups: Containers, raised beds, no-dig beds on the ground, polytunnel growing, starting plants from seed and growing food all year round - timings, practical hints and tips!
Click on the View Website button to take you to the Eventbrite booking. There are two types of tickets: a 'pay what you can' donation (where you choose what you're able to contribute); free tickets for those who cannot afford to contribute.
All welcome! Tickets are limited, so please book as soon as possible to secure your place.