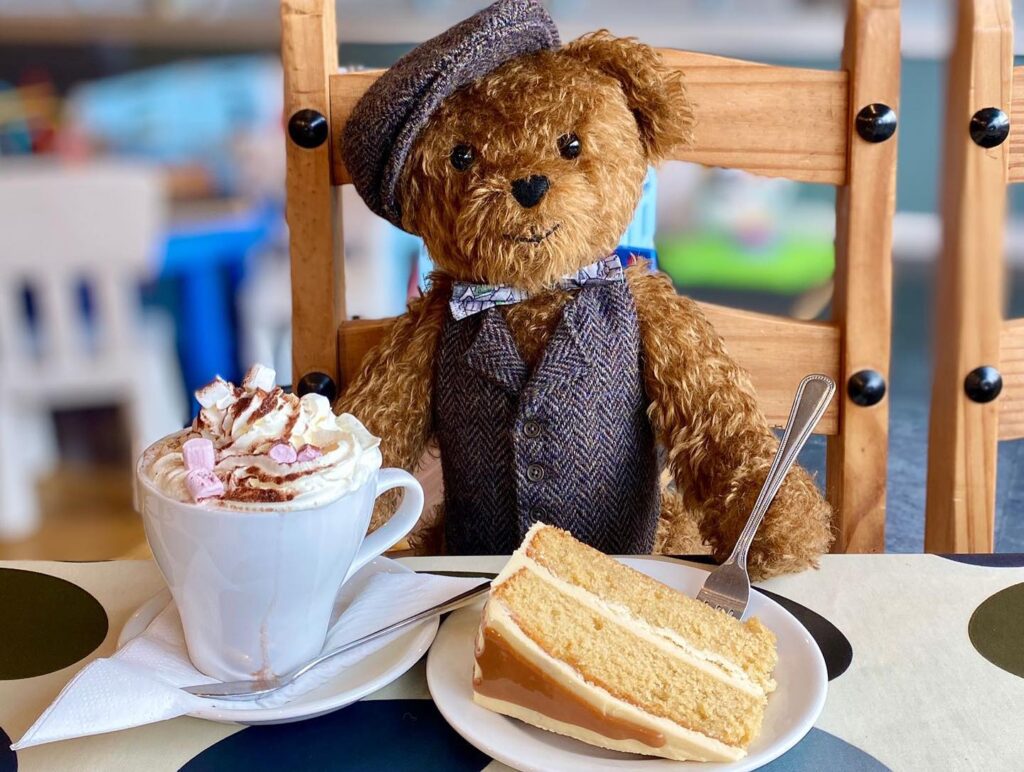 Tain
Meikle Ferry Station ,
Meikle Ferry ,
Tain ,
Highlands ,

Every Monday 9.30 am - 11.00 am
About Meikle Munchkins
Toddler group for pre-school aged children every Monday at the Meikle Ferry Station.
Each week Meikle Munchkins offers a different craft activity and a sing-song time before the end of each session. It sounds like the perfect way to start off the week. There is no entrance fee and all family and friends are welcome to come along, join in or sit back and enjoy a cuppa and 10% off any food ordered whilst the kids play.
A snack and a cup of water will be provided for each child free of charge.