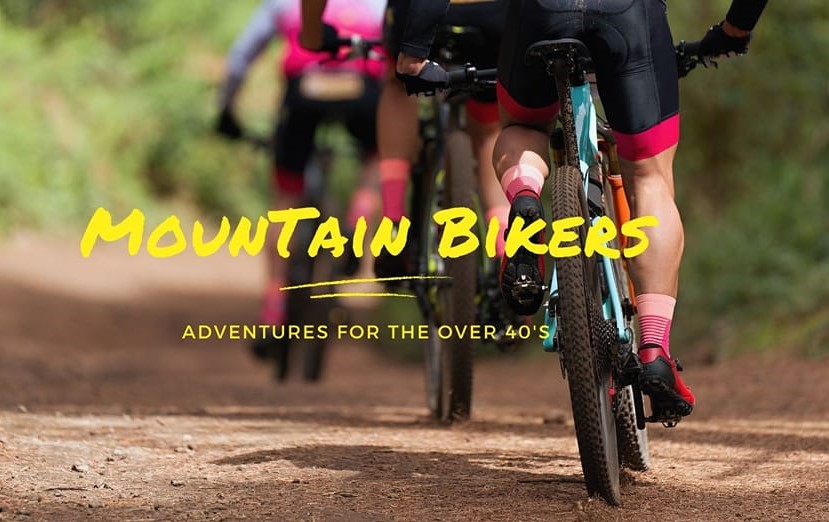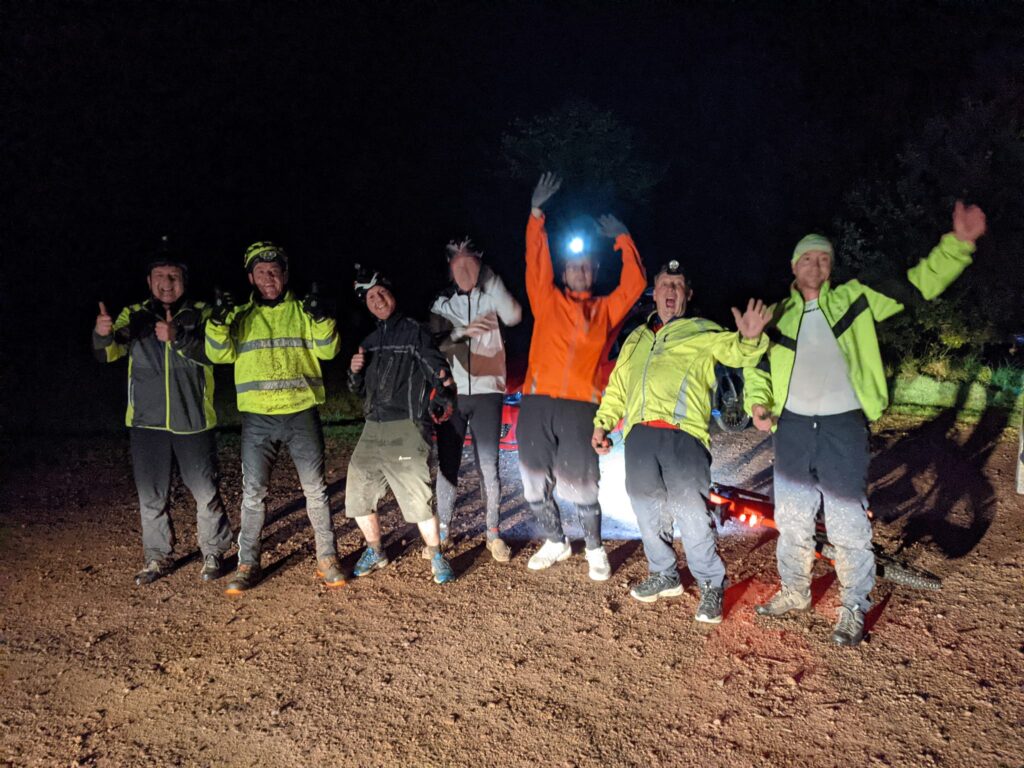 About Over 40's MounTain Bikers
This biking group has been set up by residents on the Peninsula, who are all over 40, with various fitness levels and mountain biking abilities.
They invite local residents and temporary locals to join in every Saturday morning @ 10 am. Each Saturday ride will be advertised on Facebook each week.
The aim is to be a local, fun morning out, social, keep fit, mid-life crisis bunch of riders, trying different trails and places each week. Maybe the occasional social BBQ, meal or drink out. All welcome!