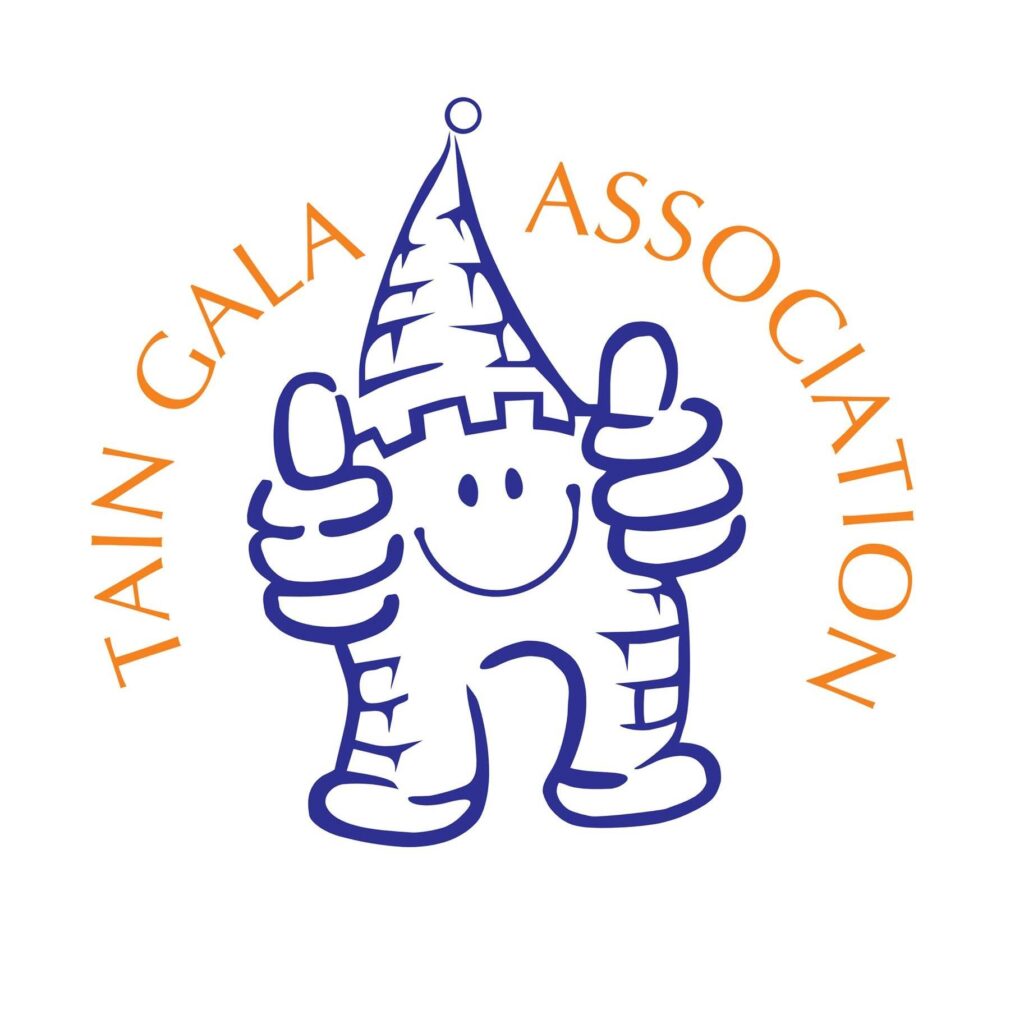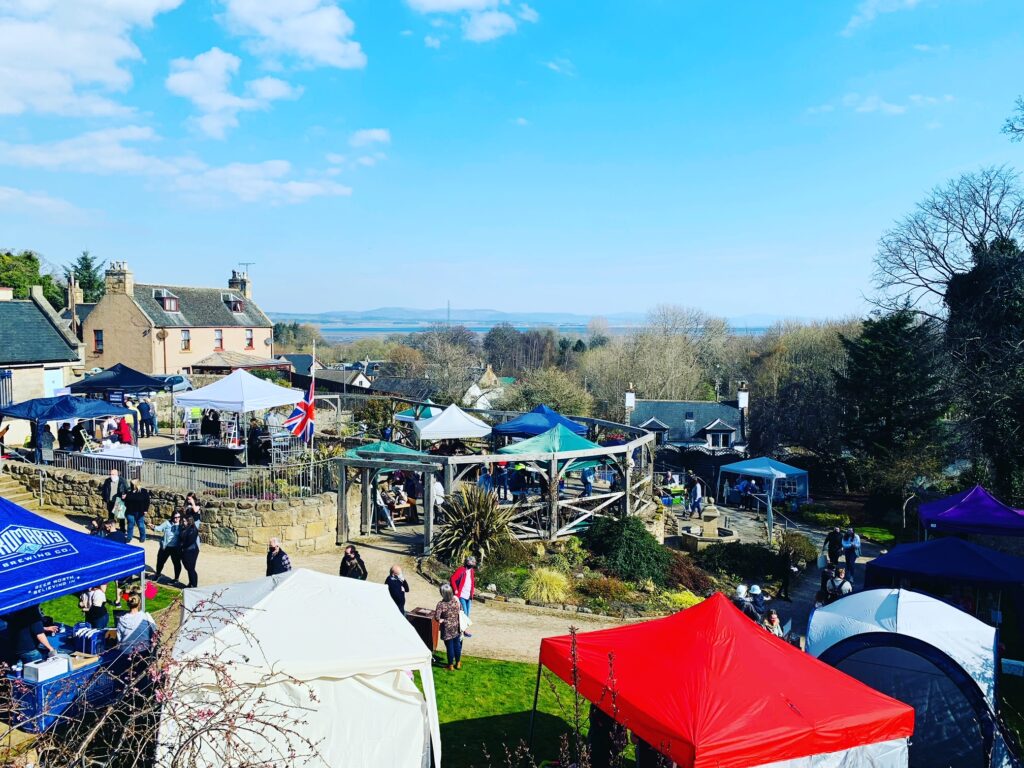 Tain
Tain & Tarbatness ,
Highlands,

About Platinum Jubilee Celebrations
Tain Gala is delighted to welcome a number of events to the Peninsula in celebration of the Queen's Platinum Jubilee.
Events include; the lighting up of Tarbatness Lighthouse, as part of the string of beacons around the Moray Firth, Tea Parties, Senior Cits party, planting of Jubilee trees, an afternoon of entertainment and Royal Burgh of Tain Pipe Band and much more.
Follow the link to the Tain Gala Association on Facebook for an up-to-date version of events.