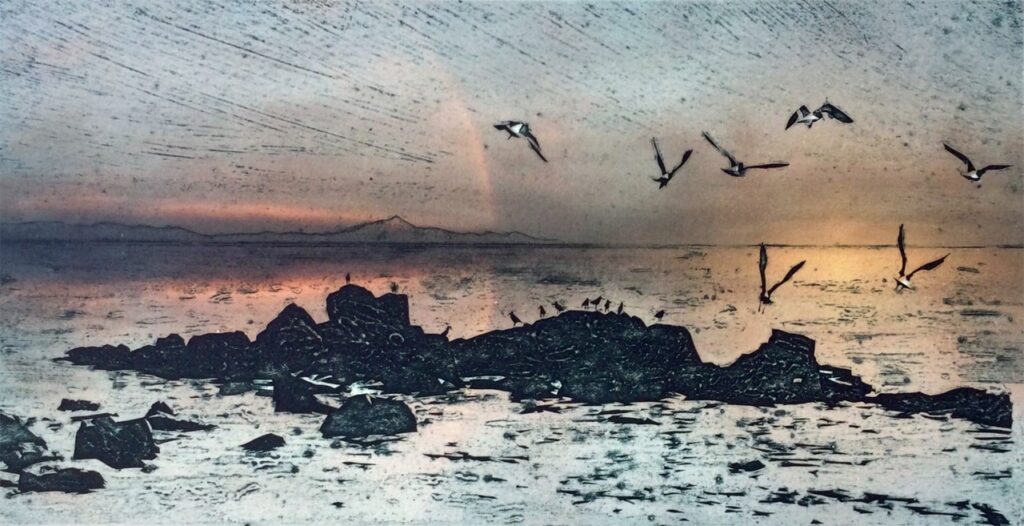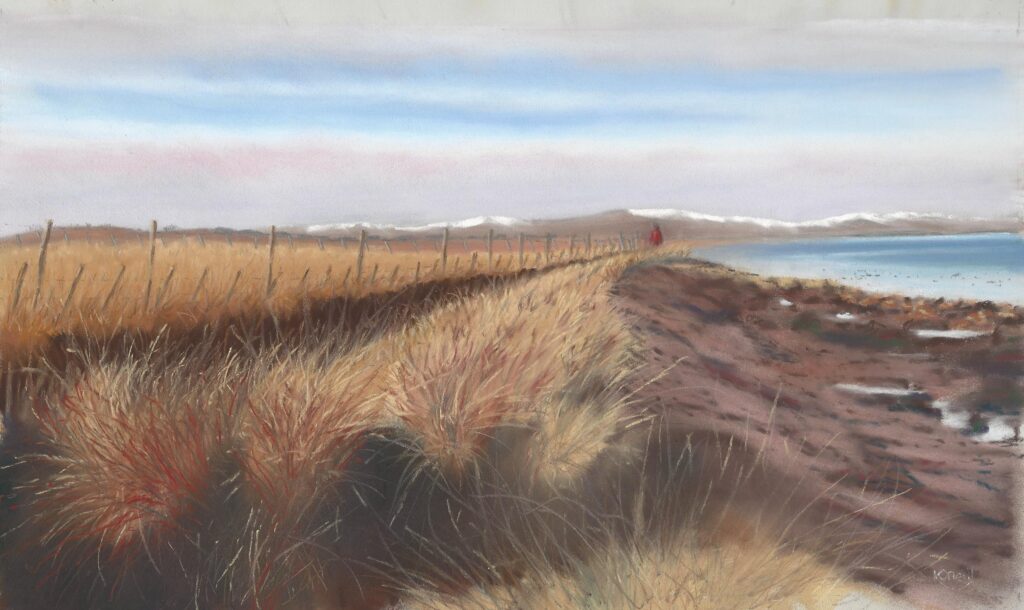 Tain
c/o Mountpleasant Cottage,
Scotsburn Road,
TAIN,
Ross-Shire,
IV19 1PU
About East Sutherland Art Society
For the second year running, the East Sutherland Art Society is holding an online exhibition this summer.
There will be 104 entries from 30 artists and these can be viewed between 3rd July and 28th August. Most are available for direct purchase from the artists.
In addition to this though, some of the society's members will be opening their studios for some or all of the time that the exhibition is on. These will be open to the public with an opportunity to view and perhaps buy from a much wider selection of artwork.
Open studio events are also a good opportunity to meet artists, discuss and see their approaches to their work as well as perhaps, their working environments.
Artists on the Peninsula with open studios are:
Gemma Petrie, on Saturday the 3rd of July, from 12-4 pm or a different time by arrangement.
Bankhead Farm,
Portmahomack,
IV20 1RE.
For detailed directions please email gemmapetrie@hotmail.com or use this website.
Sheelah Sparkes, Studio opens on Sat. 3rd July, 12 –4 pm. By appointment at other times or when the sign is displayed.
St Margaret's Balnabruach,
Portmahomack,
Ross-shire,
IV20 1YN
Contact Sheelah on 01862 871 383.
Kevin O'Neill, Open on Saturday 3rd July 10:00-17:00 and by appointment throughout the exhibition period.
Mount Pleasant Cottage,
Scotsburn Road,
Tain,
IV19 1PU
Contact details and specific directions on this website.