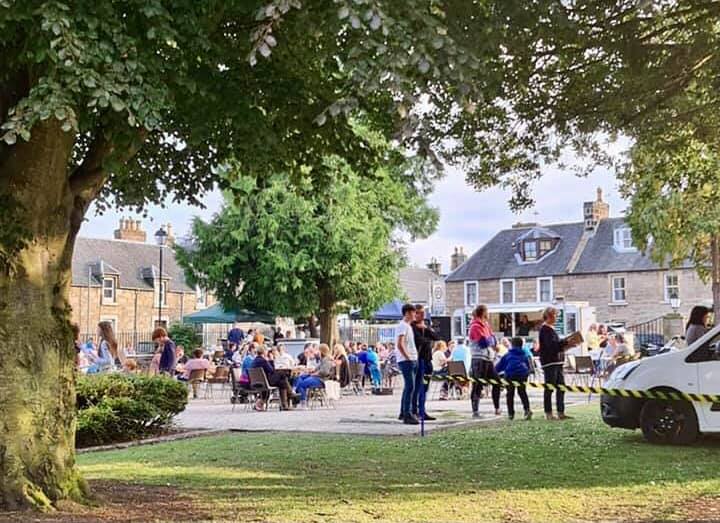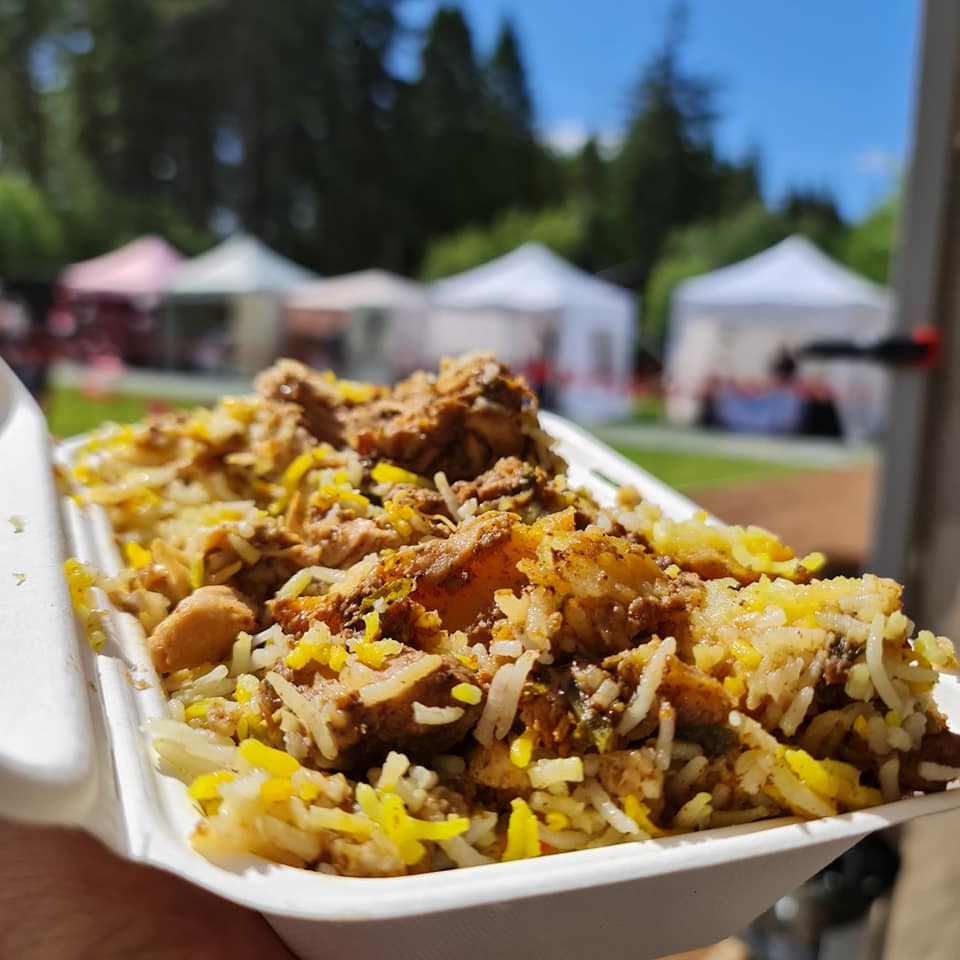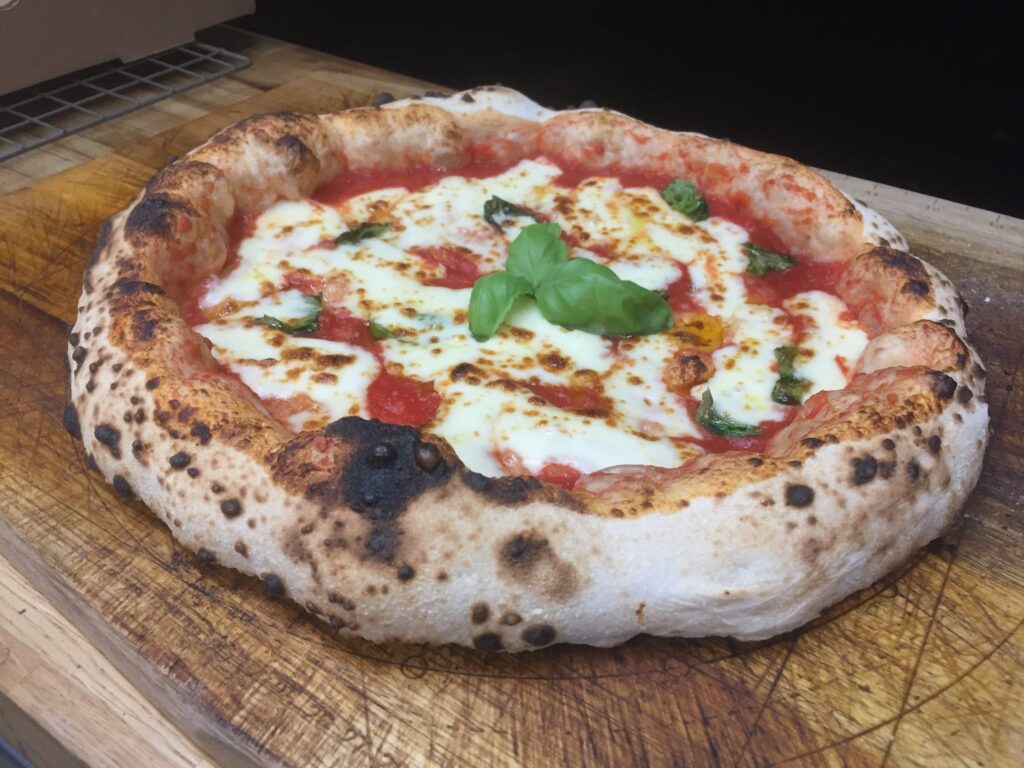 Tain
Duthuc Centre Carpark,
Shandwick Street ,
Tain,
Highlands,
IV19 1DY
About Food & Drink Feastival
Excited to announce the last Food & Drink Feastival outdoor event on the Peninsula this year.
This is an outdoor event, with a small seated area with local food and drinks stalls, set on the grounds of the Duthac Centre, in Tain.
The Feastival is for both locals and visitors to the Peninsula. All welcome!