The Scottish Highlands are packed with microclimates and the Easter Ross Peninsula sits in one of them.  Believe it or not, we have around the same average level of rainfall as Kent, in the south-east of England.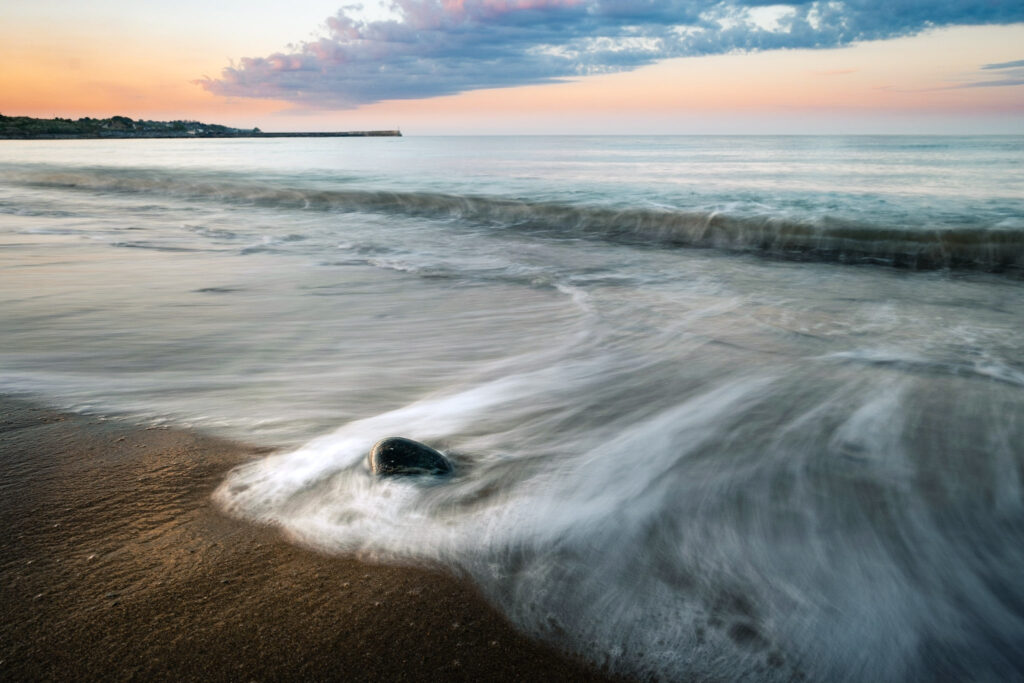 The vast majority of Scotland's wilder weather comes in from the Atlantic, on the west coast. You will notice the east side of the country is considerably drier than the west and also has fewer midges too!
Scotland's high altitude also means that we enjoy longer days from May – October which means you can pack a lot more into your stay. Over the summer months, there is actually no complete darkness in the far north of Scotland and during midsummer, we are home to the midnight sun. It's not unusual, at this time, for a game of golf to be played in the wee small hours!
Don't limit your visit to spring and summer our Long dark winter nights, with very little light pollution, are the best time to gaze up at some of the most amazing and oldest constellations of stars in our wide-open skies and a perfect place to view the Northern Lights.
Our weather may be changeable in the Highlands, sometimes with four seasons in one day, but remember there is no such thing as bad weather, only the wrong clothes!