Balnaha Cottage
St Duthac Book & Arts Festival
3 Tarrel Farm Cottages
Pipers Coffee House
The Upholstery Project
Fearn Free Food Garden
Tain Links Play Park
Delny Highland Lodges
John Ross Visitor Centre
Old Drove Road Walk
Welcome to the Easter Ross Peninsula
The Peninsula is flowing with Pictish history, walks and trails, it is home to the Clan Ross Centre, the oldest Royal Burgh in Scotland and the mythical Mermaid of the North. It is a place You can reset the clock, drinking in the scenery whilst sipping a locally distilled single malt Glenmorangie whisky.
Explore
the Peninsula!
The Peninsula is the perfect place to base yourself for trips anywhere in the North of Scotland, just off the NC500 route it is a haven to be explored.
Navigate your way around the map by clicking the points of interest to learn more about each location.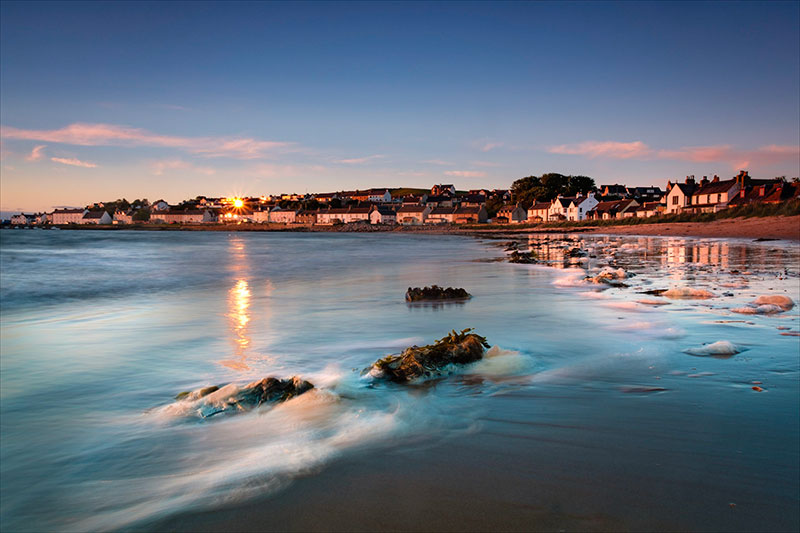 Portmahomack
With a delightful sandy beach running west from this historic fishing village Portmahomack is in an idyllic location to watch the sunset.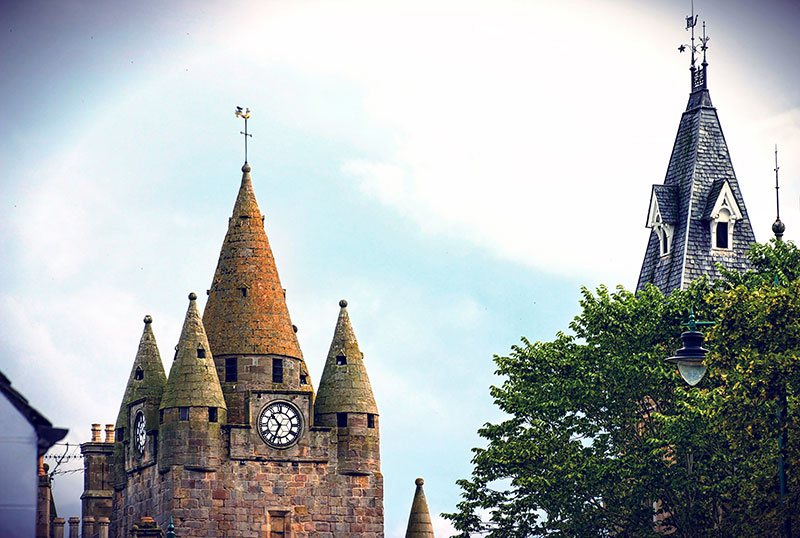 Tain
Tain is the oldest Royal Burgh in Scotland and is steeped in history. Home to the Clan Ross Centre and the world-famous Glenmorangie whisky Company.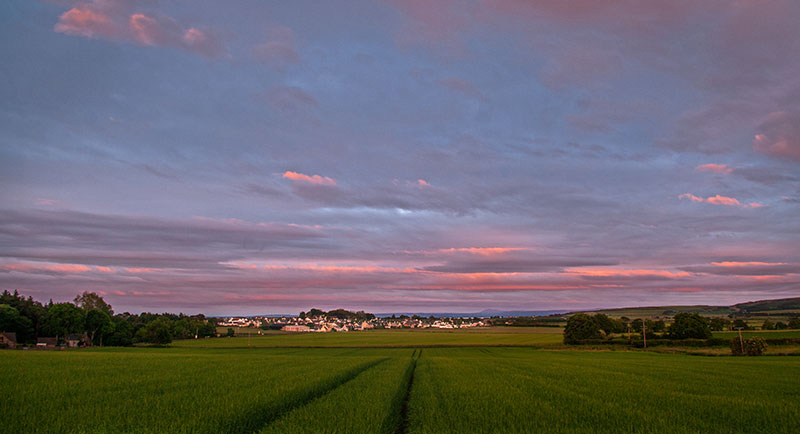 Fearn
The village of Fearn is nestled between the NC500 route, to the north and the seaboard villages to the southeast. Home to Fearn Abbey, the Lamp of the North.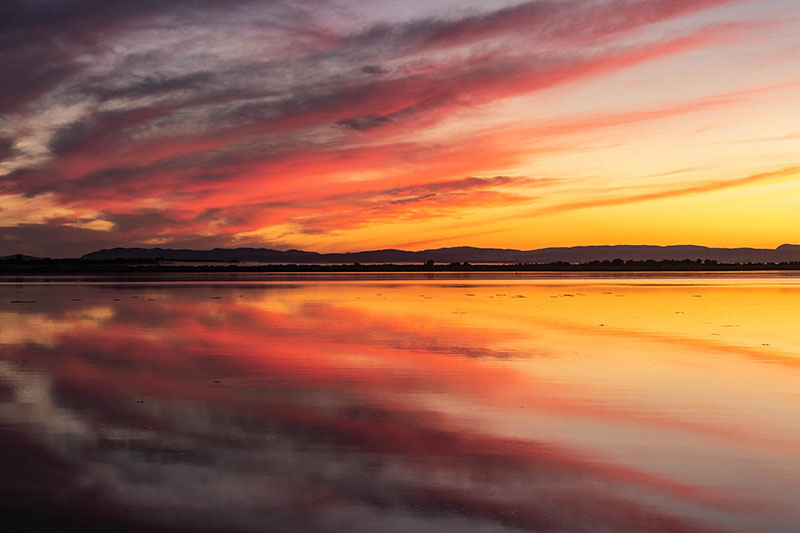 Inver
Inver is a pretty village on the south-east shore of the Inver Bay, at the point where the bay opens out into one of the Peninsula's three firths - the Dornoch Firth.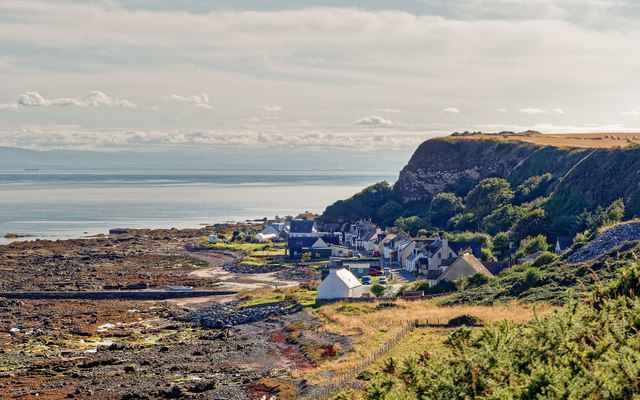 Rockfield
The small fishing village faces east and is situated close to Portmahomack it is the perfect place to watch for wildlife and wait for the sun to rise.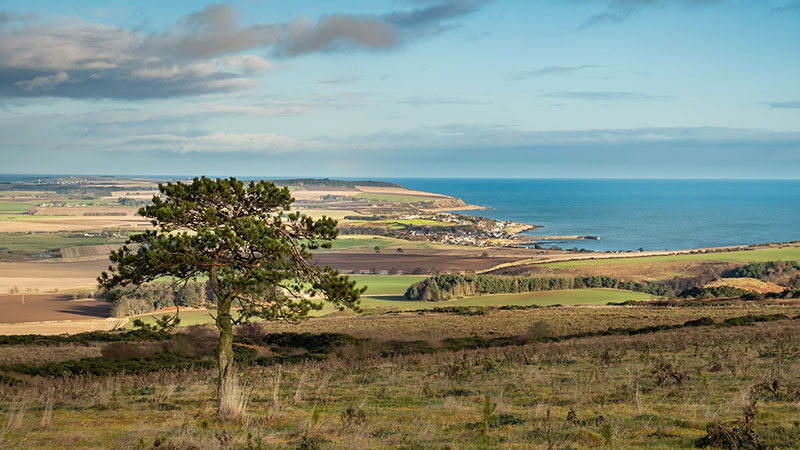 The Seaboard Villages
Hilton, Balintore and Shandwick are three small pretty villages on the Moray Firth coastline, on the eastern stretch of the Peninsula, collectively known as the Seaboard villages.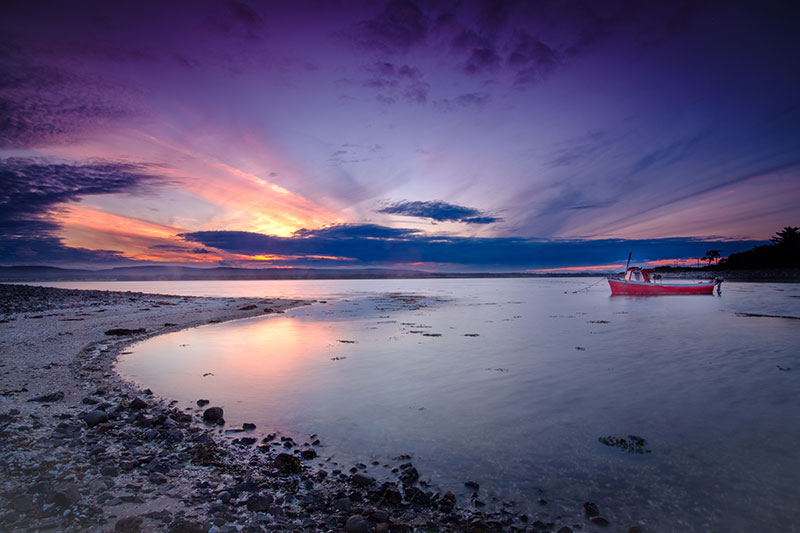 Nigg
On the south-east coast of the Easter Ross Peninsula lies Nigg Bay and the village of Nigg. The Bay is home to a large RSPB reserve. A ferry links the villages of Cromarty, on the Black Isle, to Nigg on the Easter Ross Peninsula.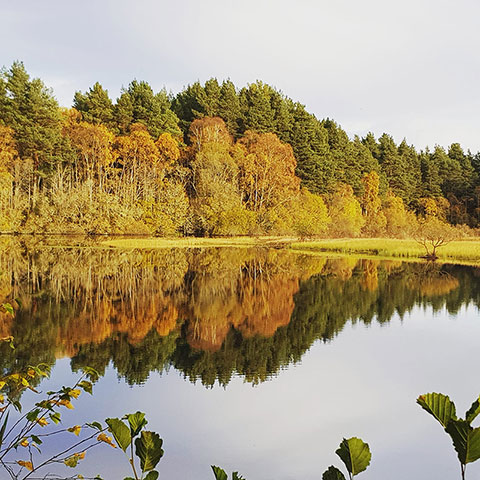 Kilmuir & Logie Easter
In the heyday of the Clan Ross, Milton was a centre for oatmeal. Sat on the southern edge of the Peninsula, the area sits in one of the richest agricultural districts of Scotland.
Be inspired
On the peninsula you can stay a while and experience something wonderful, with long sandy beaches, golf courses with the most amazing views, bespoke and family-friendly water and land activities, historical buildings and Pictish history, a breath-taking coastal and rich forest landscape to explore and wildlife in abundance.