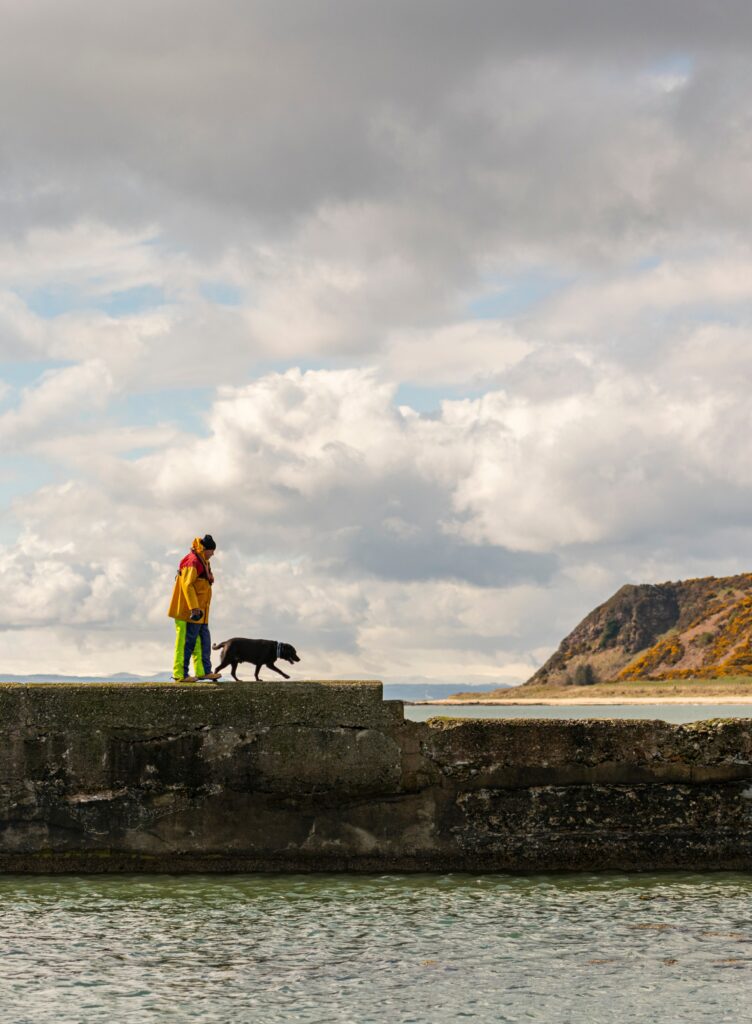 Seaboard Villages
Seaboard Centre ,
Balintore ,
Highlands ,

About The Fisherfolk Festival
The annual weekend celebration of the social and cultural history of the Easter Ross Peninsula Seaboard villages will have a particular focus on storytelling in 2022 for Scotland's Year of Stories.
Traditional Scottish singers and storytellers will tell tales in English, Scots and Gaelic, exploring the area's rich Pictish and Viking heritage and its fishing trade.
A variety of concerts, workshops, ceilidhs and minibus storytelling trips will take place in and around Balintore, suitable for all generations.
Check out the link to their website for a complete program of events!