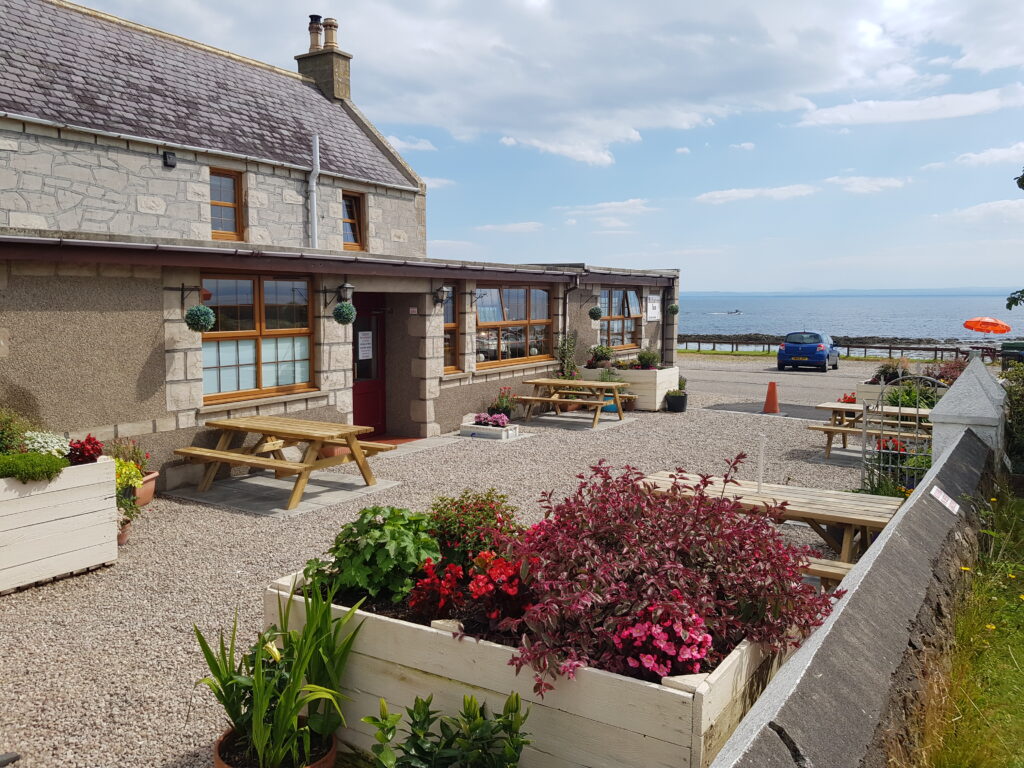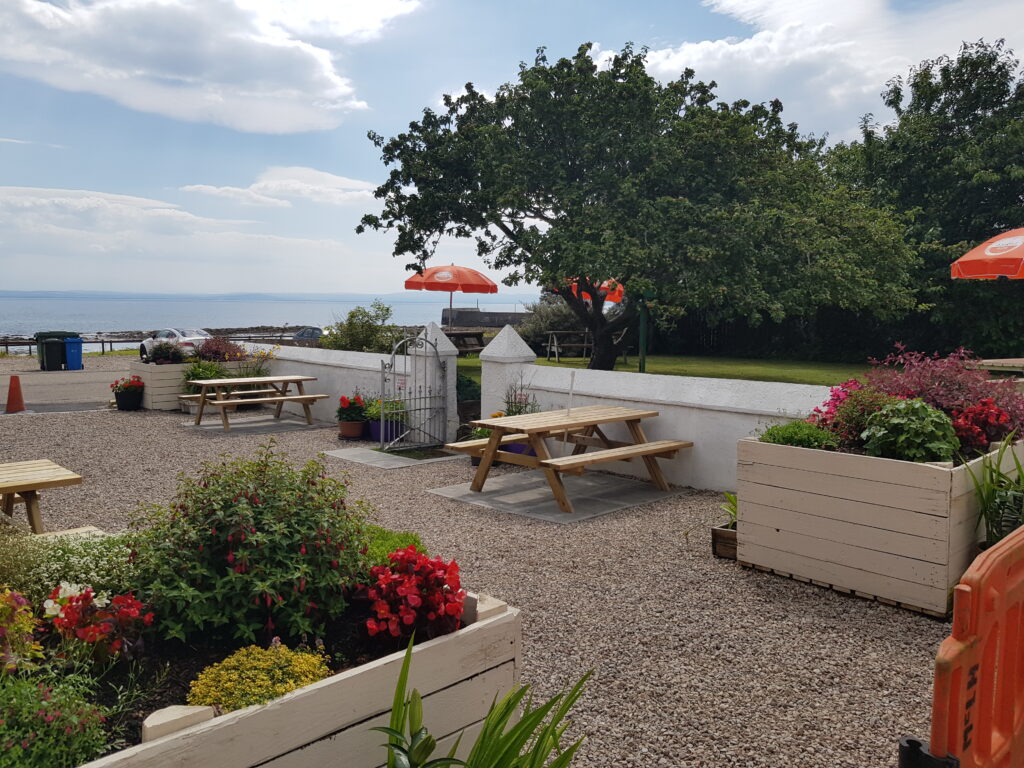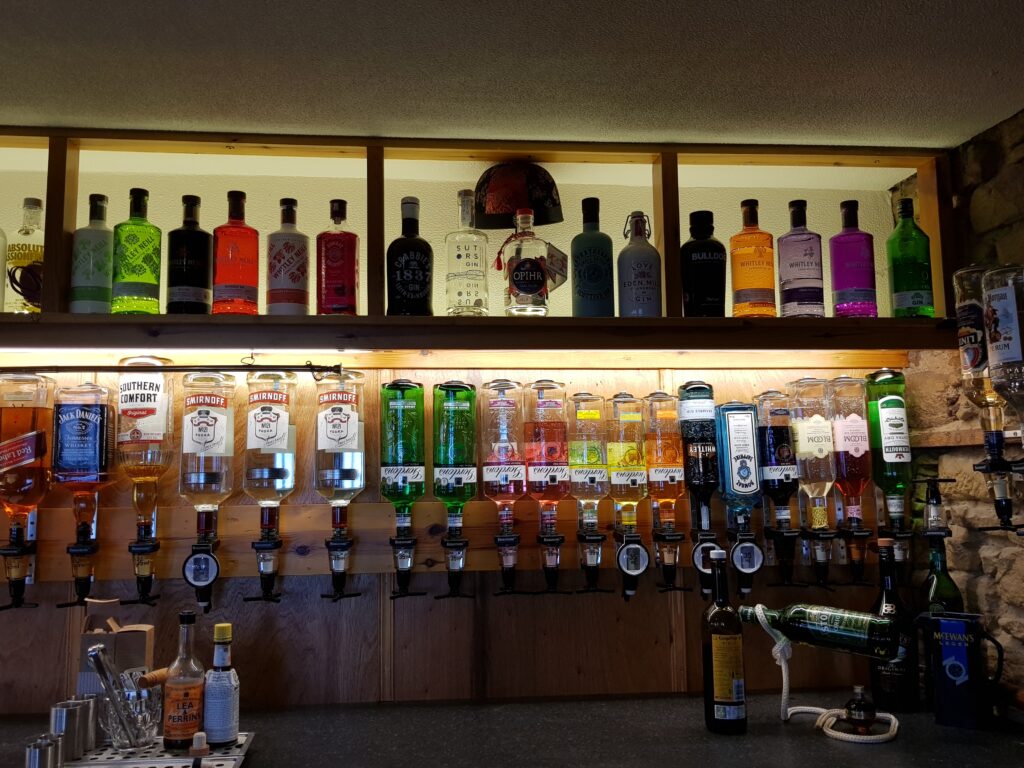 Seaboard Villages
Balintore, The Seaboard Villages,
Highlands,
IV20 1UA
About Balintore Inn
A great selection of fresh draught and bottled beers, wines and spirits all served in our bar overlooking the sea.
You can enjoy the view from our beer garden or sit inside by the log fire. You can stay in one of our rooms or book in for bed and breakfast.
With home-cooked meals, a bar and miles of beach on the doorstep you might never want to leave. The Balintore Inn is on the seafront, only 8 miles from Tain.