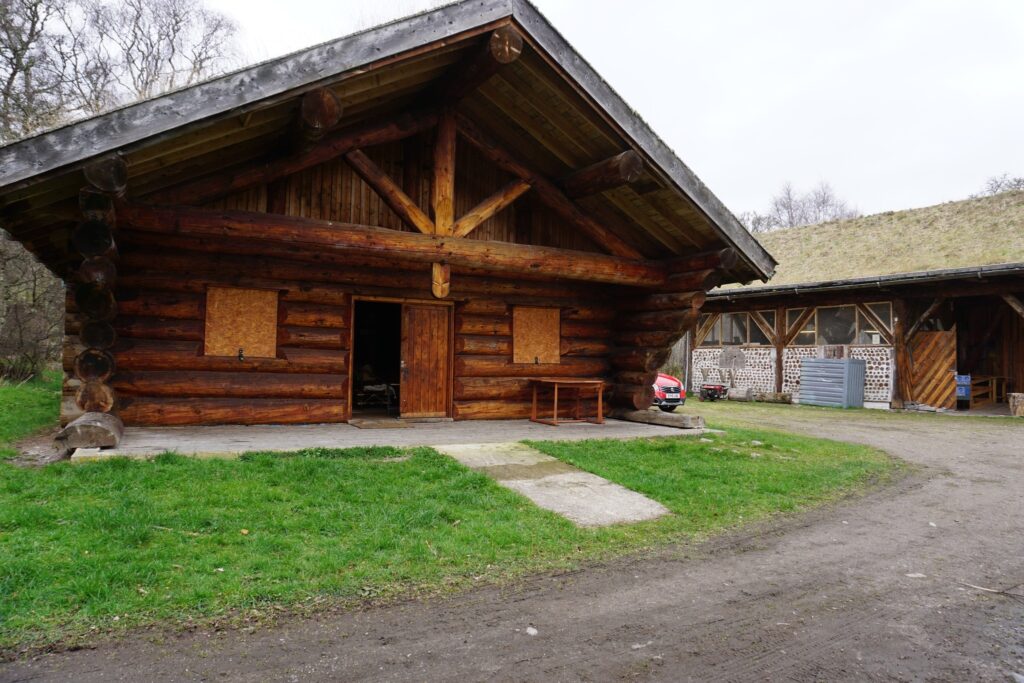 Kilmuir & Logie Easter
Bonny Green,
Milton Community Woodland,
Milton ,
Highlands,

About Community Cabins – Men's Shed
The Milton Community Cabins and Men's shed in Milton Community Woodland.
The Men's shed is very fortunate to have been given the use of two amazing log buildings in the Milton Community Woodland. They are working to bring these buildings back into full use by local communities in the Cromarty Firth area. The cabins are set in a natural clearing called the Bonny Green, in 12 hectares of woodland, with a river running through it. Although it is called the Men's shed, we welcome anyone!