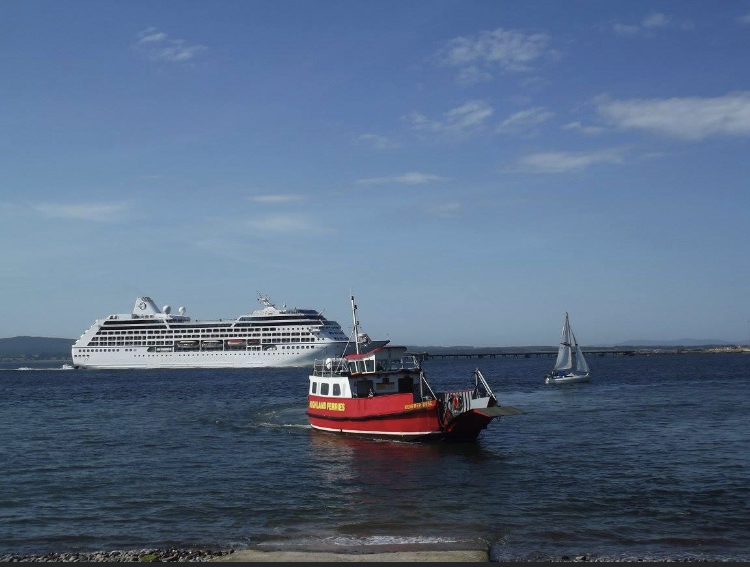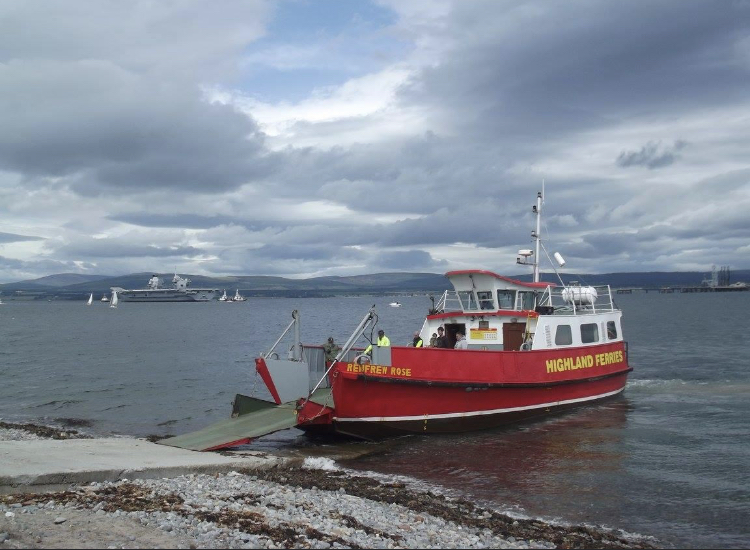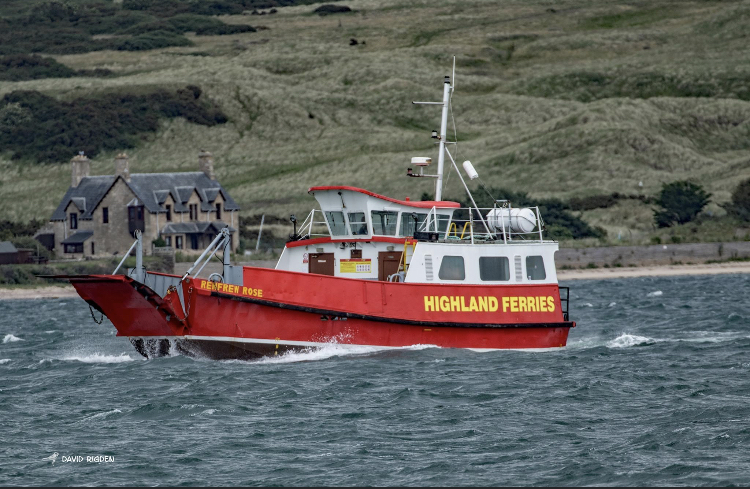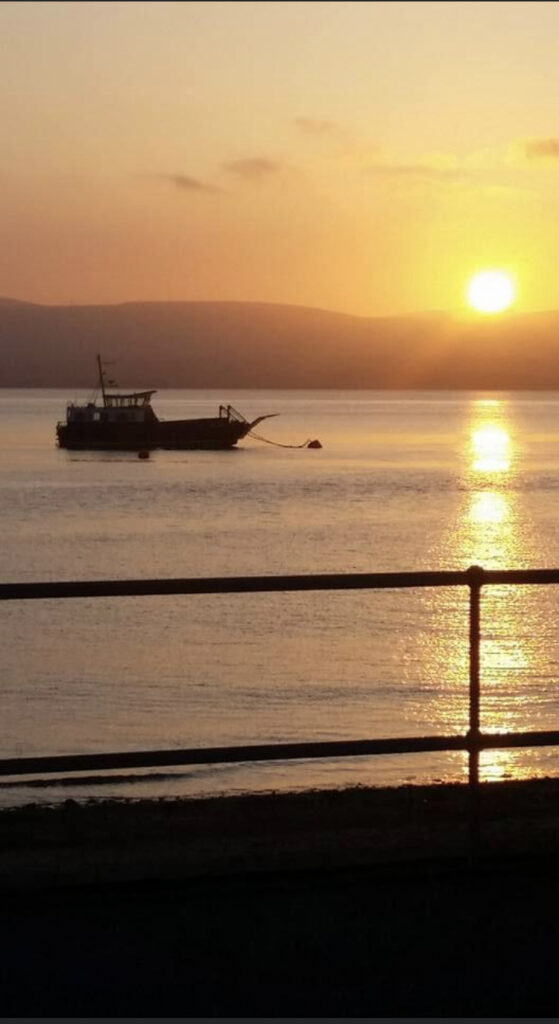 Nigg
Nigg,
Highlands,
IV19 1QU
About Nigg to Cromarty Ferry
This is an ancient Highland pilgrimage route known as the King's Ferry as it often saw King James IV make his way to the shrine of Saint Duthac at Tain.
Now a small car ferry operating between the two headlands of the Cromarty Firth. Some believe the two Sutors, the headlands which protect the sheltered haven of the Cromarty Firth, were once giant shoemakers who threw their tools at one another.
You may see dolphins, seals or seabirds as you cross, and you will almost certainly see an oil rig. These rigs aren't drilling for oil they are here for maintenance only.