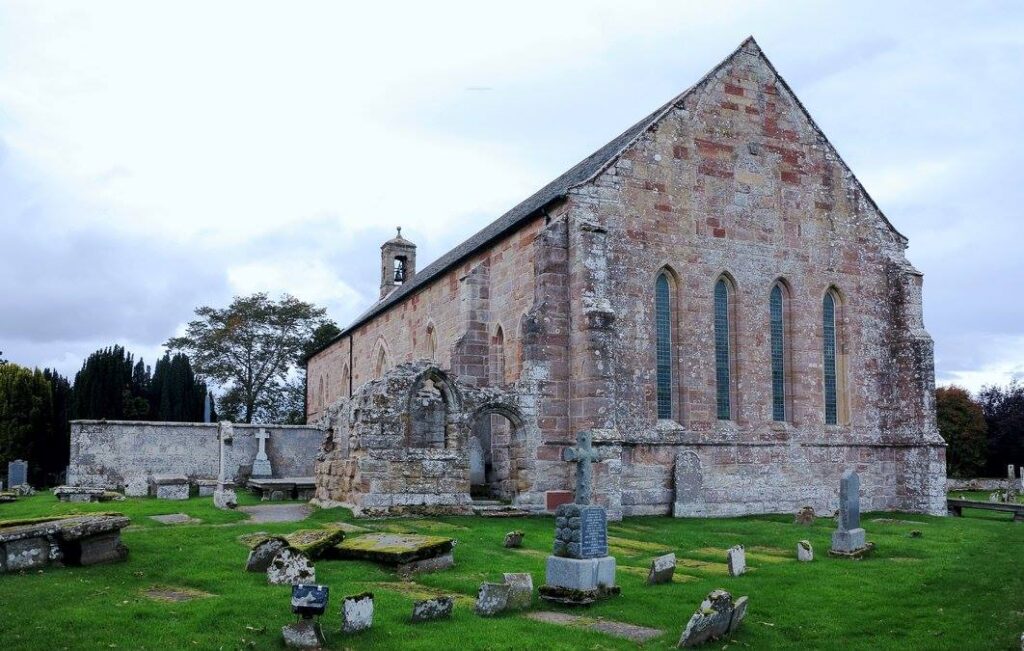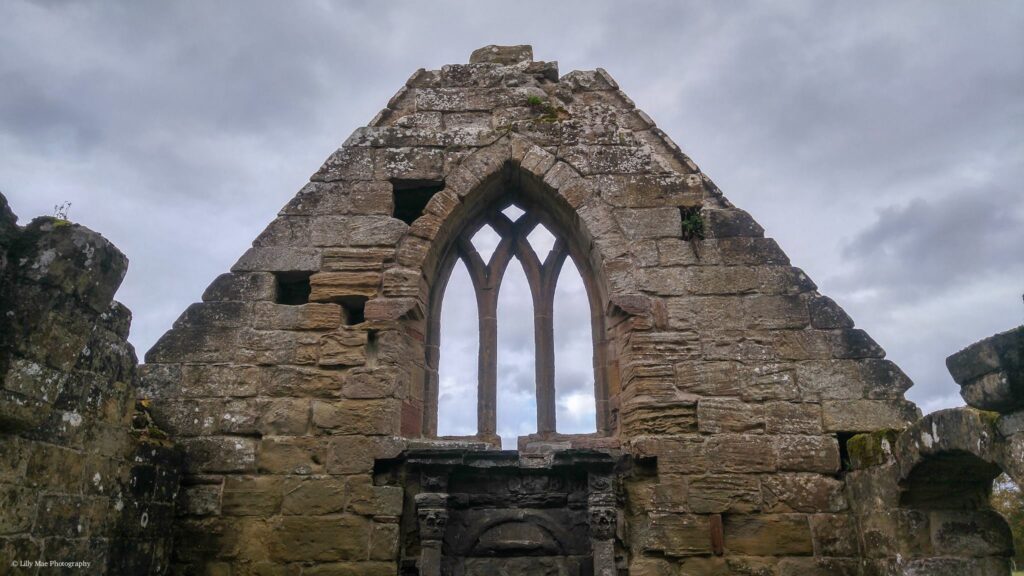 Fearn
Hill of Fearn, Fearn,
Highlands,
IV20 1SS
About The Lamp of the North, Fearn Abbey
Fearn Abbey sits in lonely isolation amidst the rich farm lands of the Easter Ross Peninsula.
Established in 1238, it is the most northerly monastic foundation in Scotland and the oldest Premonstratensian foundation, to be found in Britain still in use for worship today.
Patrick Hamilton, Abbot of Fearn Abbey, sparked the flame that lit the lamp of the Scottish Reformation of 1560. Like all monastic establishments, Fearn Abbey suffered at the Reformation. The monks were forced to leave, but unlike many monasteries, Fearn was not completely destroyed but instead continued in use as the local parish church.
Sunday Morning Service - 11.30am
Summer Exhibition once Covid Restrictions allow.