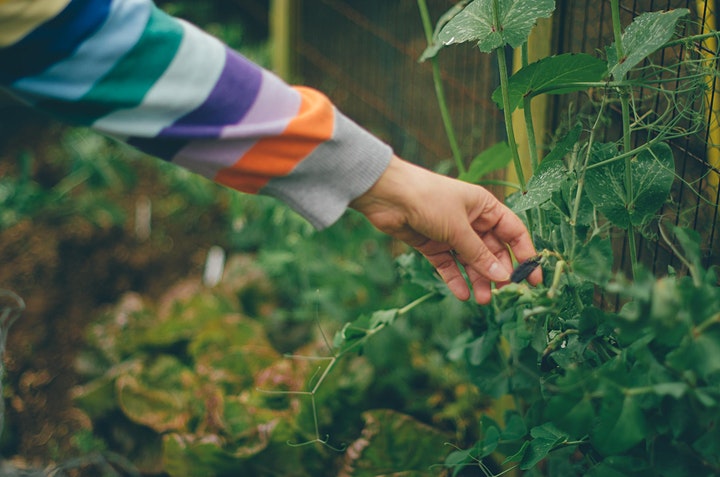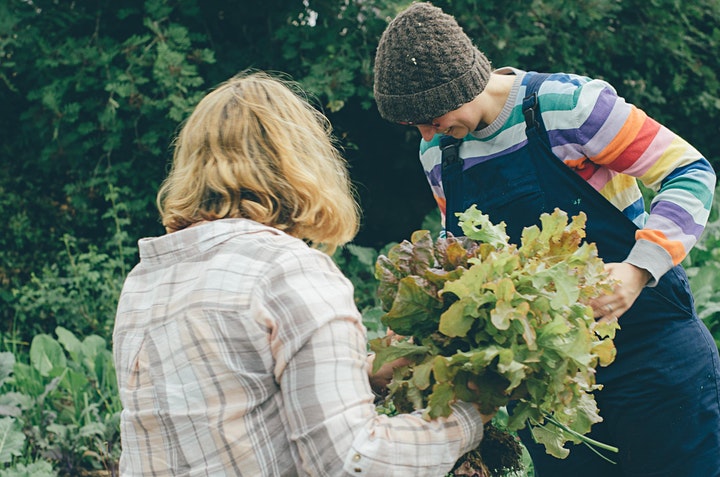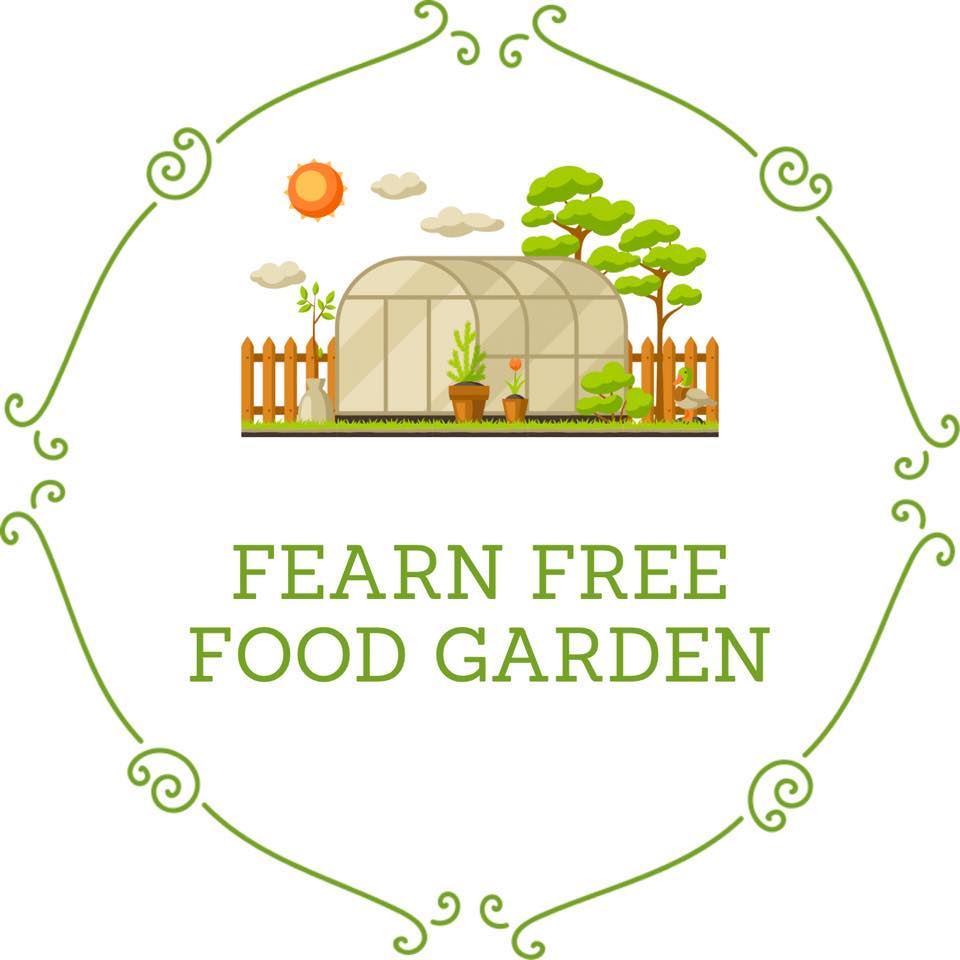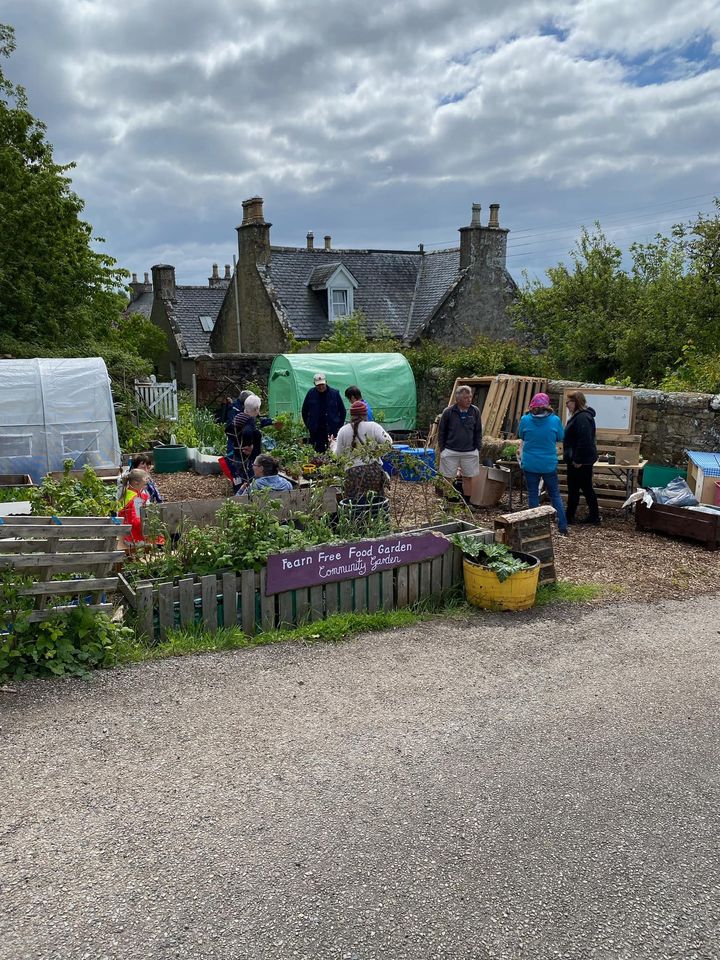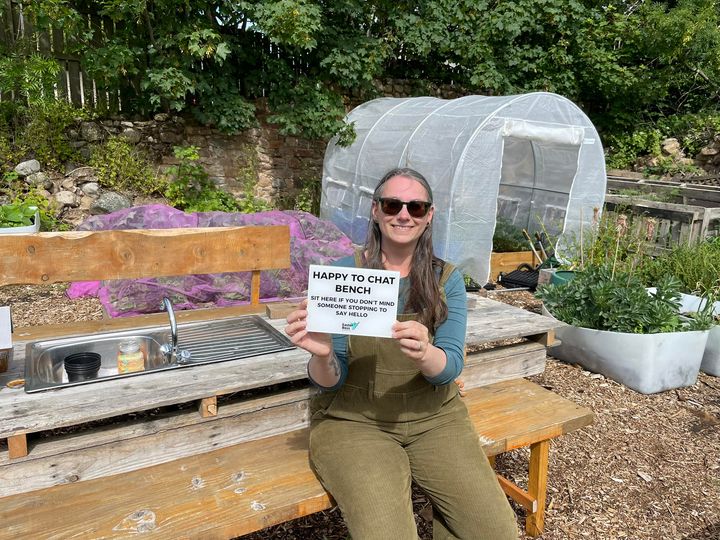 Fearn
Fearn ,
Highlands,
IV20 1TJ
About Fearn Free Food Garden
The Fearn Free Food Garden is a wonderful community garden in Fearn.
Whether you are visiting with us, staying here or you live on the Peninsula come along and experience community life and see how they do it at the Free Food Garden!
Every Monday, 1.30 - 3.30 pm - No need to book just turn up and get ready to roll up your sleeves.
The garden is home to a Happy to Chat Bench, an initiative by Tain & District Development Trust to help combat isolation and loneliness in the community.