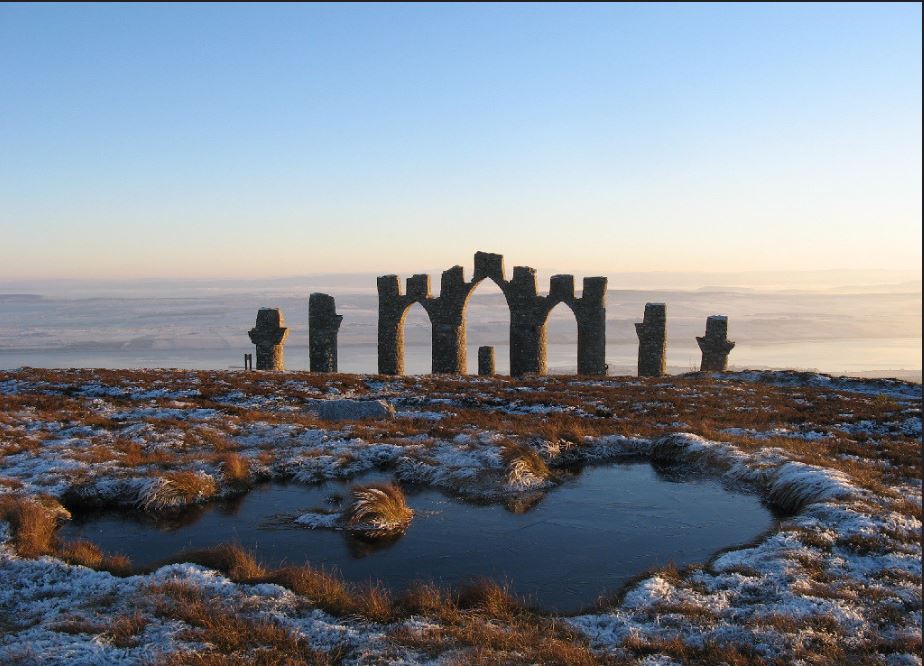 Alness,
Highlands,
IV16 9XL
About Fyrish Monument Walk
The Fyrish Monument is within easy reach of the Peninsula by car. It was built in 1782 and sits on Fyrish Hill. It was built by the locals by order of Sir Hector Munro, a native Lord of the area, who had served as a general in India.
They say that after the local population was cleared from the land that survival by those left was a problem, so it was built to keep them in labour. It was said that Sir Hector rolled stones from the top to the bottom of the hill first in order to extend the amount of time the locals worked and got paid. The statue represents the Gate of Negapatam, a port in Madras, India, which General Munro took for the British in 1781.
From the top, you get an extensive view over the Cromarty Firth and beyond. You can see Ben Wyvis clearly, which is especially impressive when covered in snow. A path to the monument starts at a car park northeast of the hill. All walkers traveling along with the A9 in this area will be keen to visit the prominent, monument atop the hills north of the road. You will be rewarded with extremely fine views on this straightforward climb through woodland.
Good woodland path with a fair amount of up and down to get the heart pumping.
Facilities
Cyclists Welcome
Parking
Walkers Welcome