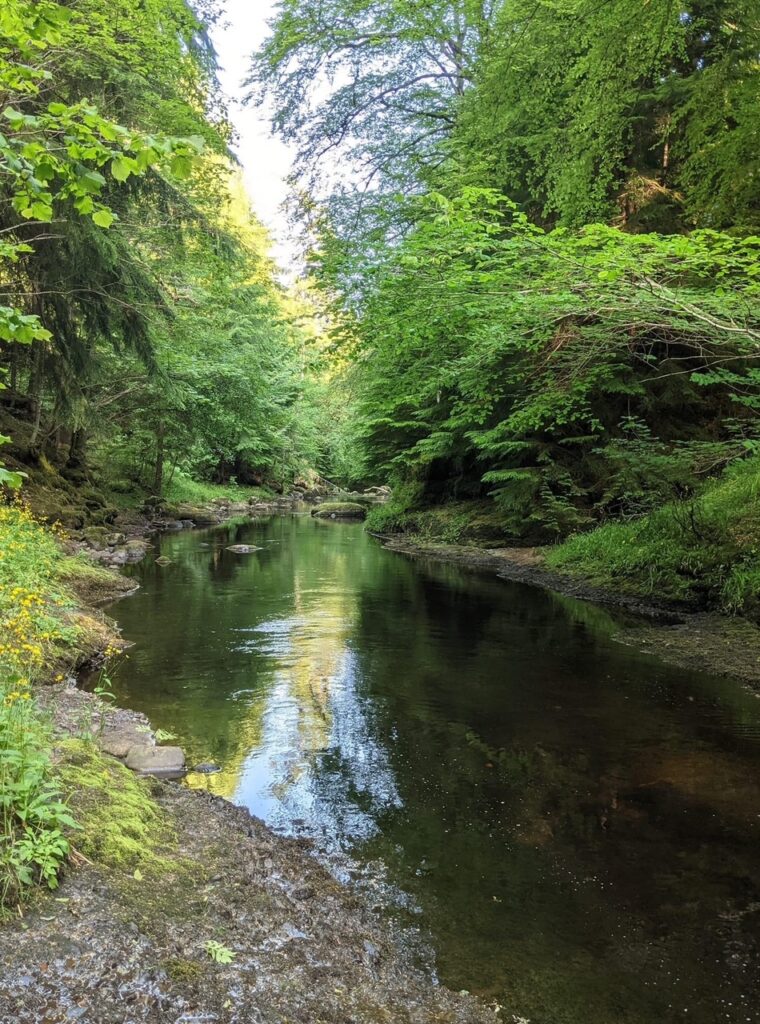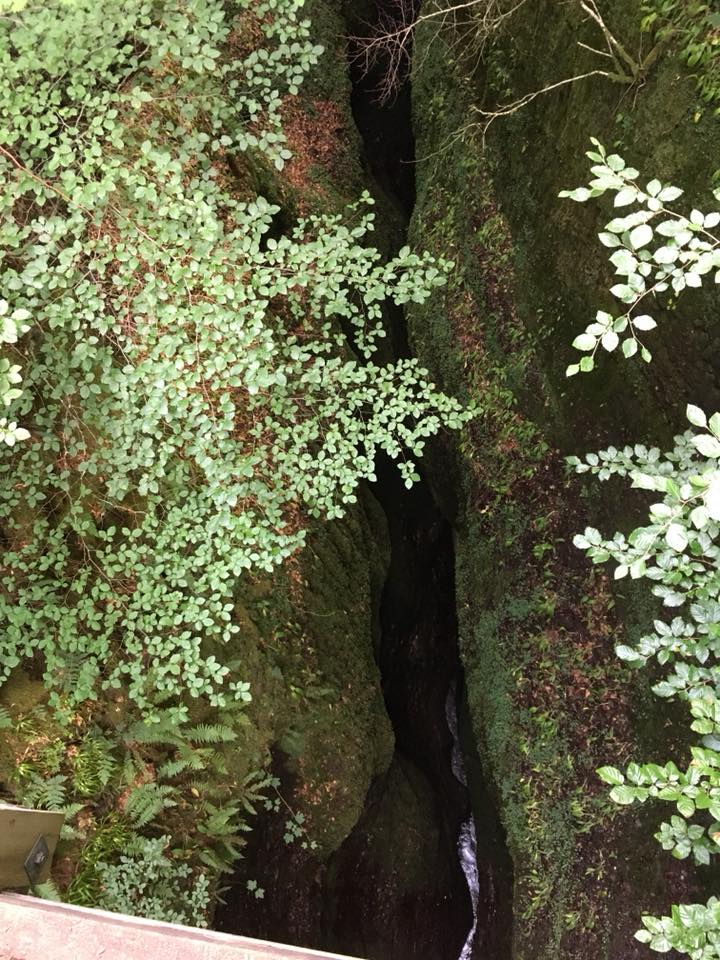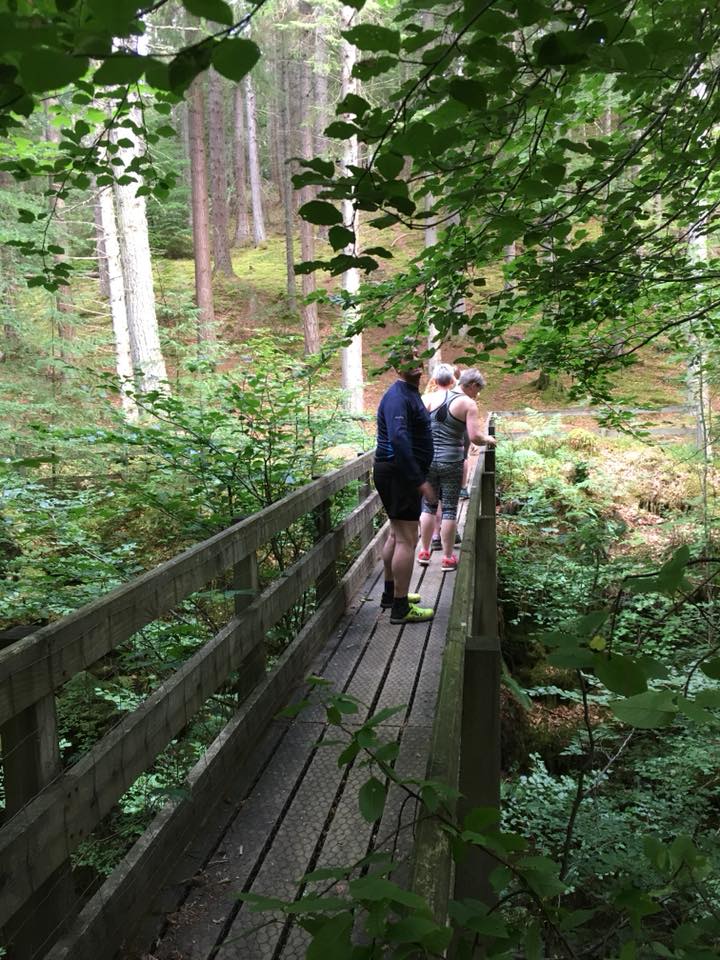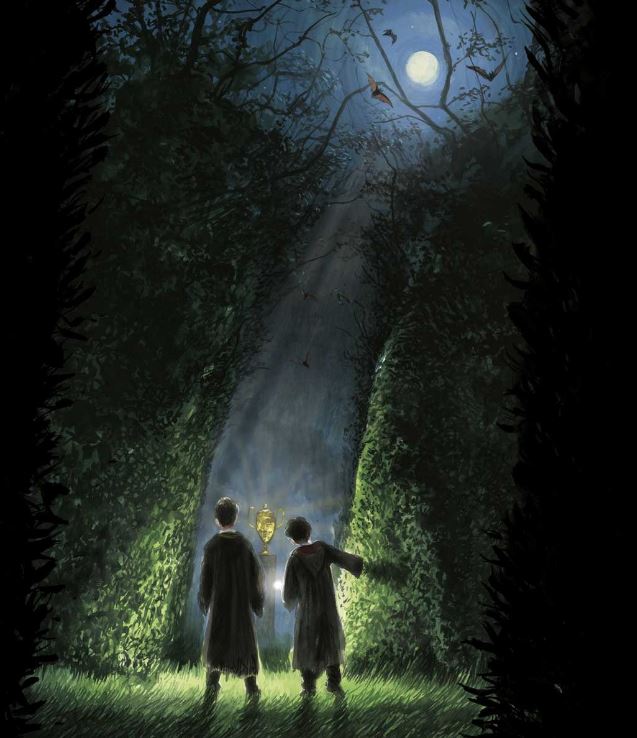 Evanton,
Highlands,
IV16 9UN
About Harry Potter and the Black Rock Gorge Walk
This short woodland walk from our neighbours in Evanton visits the Black Rock Gorge, an unexpectedly dramatic box canyon that featured in the film Harry Potter and the Goblet of Fire.
Starting off from the road bridge in Evanton. You walk up through Evanton Wood where you will cross two short foot bridges. You won't think anything of it until you look down! Then you will see why this unexpectedly very deep canyon featured in the film. This is one of those places that seeing is believing and photos just don't do it justice.
From the canyon, returning via the outward route is quickest, but you can also follow downstream on the far bank however these paths are less well-maintained paths, you will eventually join a minor road that takes you back to the village.
Great care is needed near the edge of the gorge.