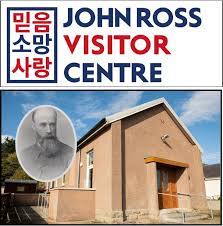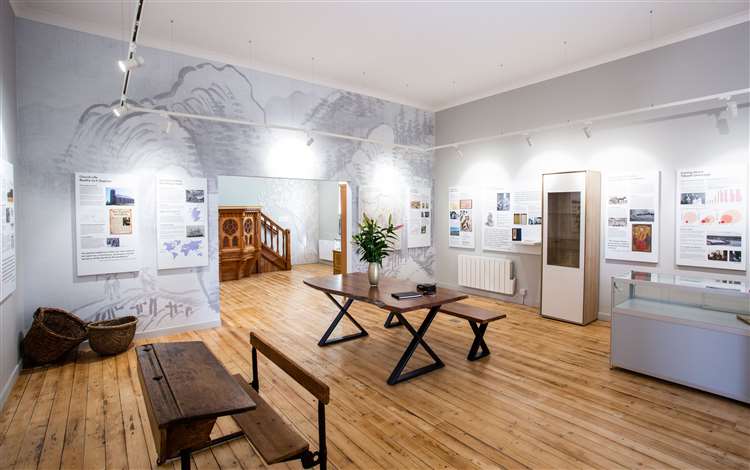 Seaboard Villages
Balintore ,
Highlands,

About John Ross Visitor Centre
This former Free Presbyterian Church situated between Hilton and Balintore, in the Seaboard Villages, has been redeveloped into a facility that offers social and economic opportunities for the community and visitors.
John Ross was the first person to translate the Bible's New Testament into Korean in 1887 and later returned to Edinburgh in 1910 where he died five years later.  The new John Ross Visitor Centre now recognises his work and life and his links to the area.
The Seaboard Memorial Hall (SMH) acquired the former church now known as the John Ross Visitor Centre. 
Facilities
Close to the Beach
Family Friendly
Gift Shop