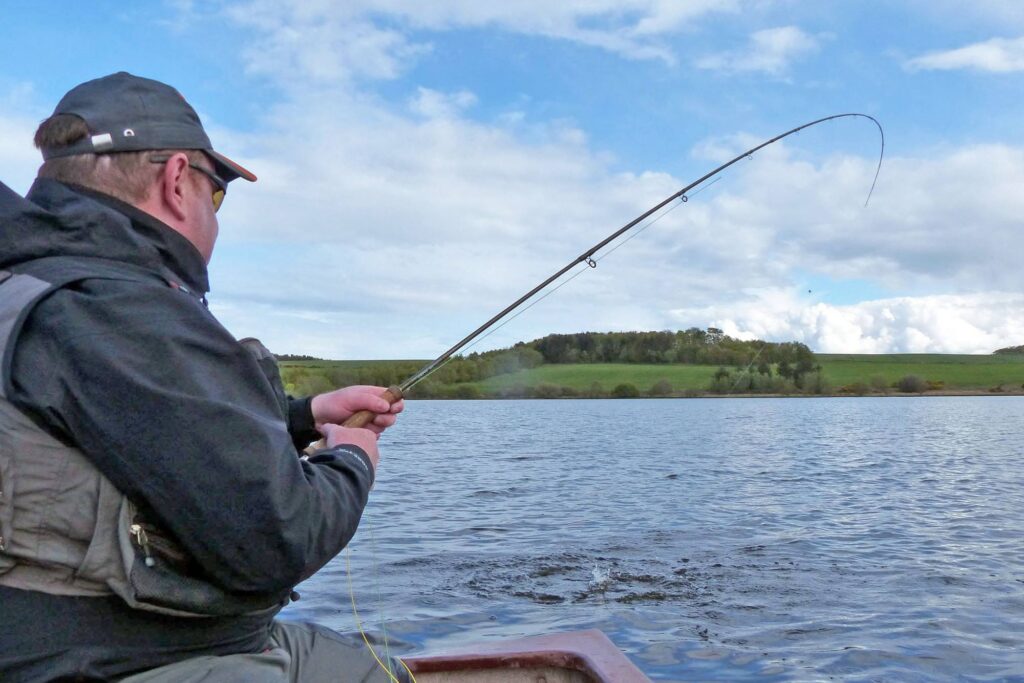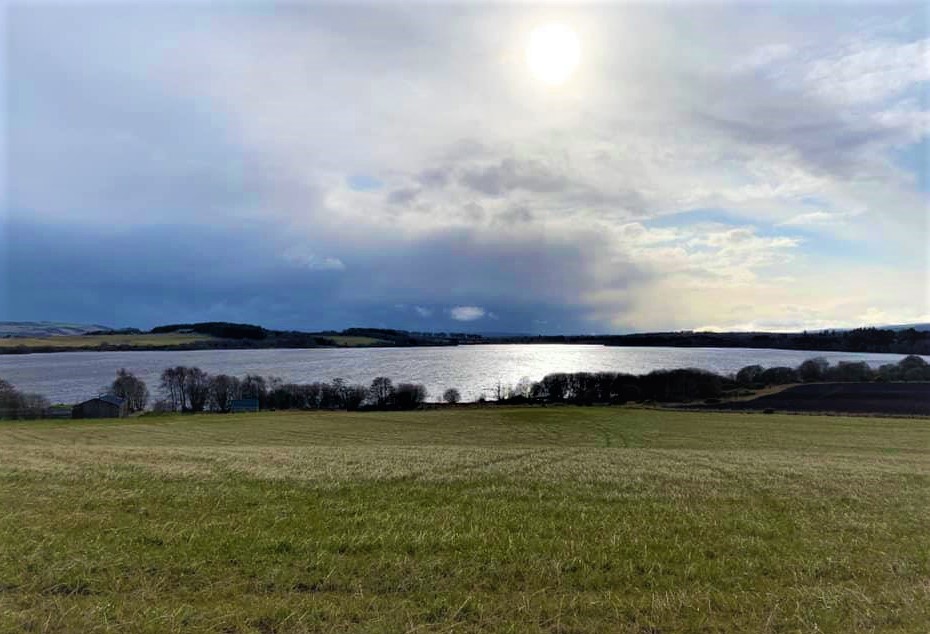 Fearn
Fearn, hill of Fearn, Tain,
Highlands,
IV20 1RP
About Loch Eye
Loch Eye is a shallow freshwater loch, It sits almost in the middle of the Peninsula, surrounded by the three firths: Moray Firth, Dornoch Firth and Cromarty Firth. The loch is probably the finest wild brown trout fishery in the Highlands.
You can hire a boat on the loch from Boat TroutQuest by phone at 01349 830606 or by emailing fish@troutquest.com.
The loch is probably at its best towards dusk in late autumn when the geese and Whooper Swans come into roost, in there hundreds and thousands! In late summer it is a site for fishing Ospreys and Otters.