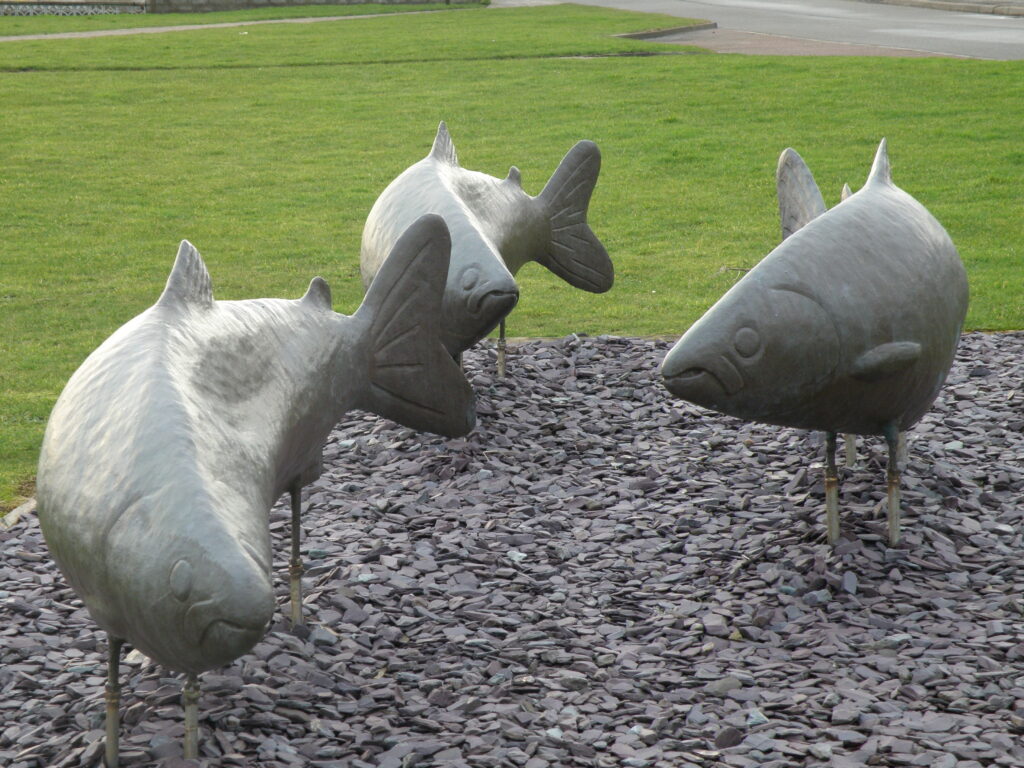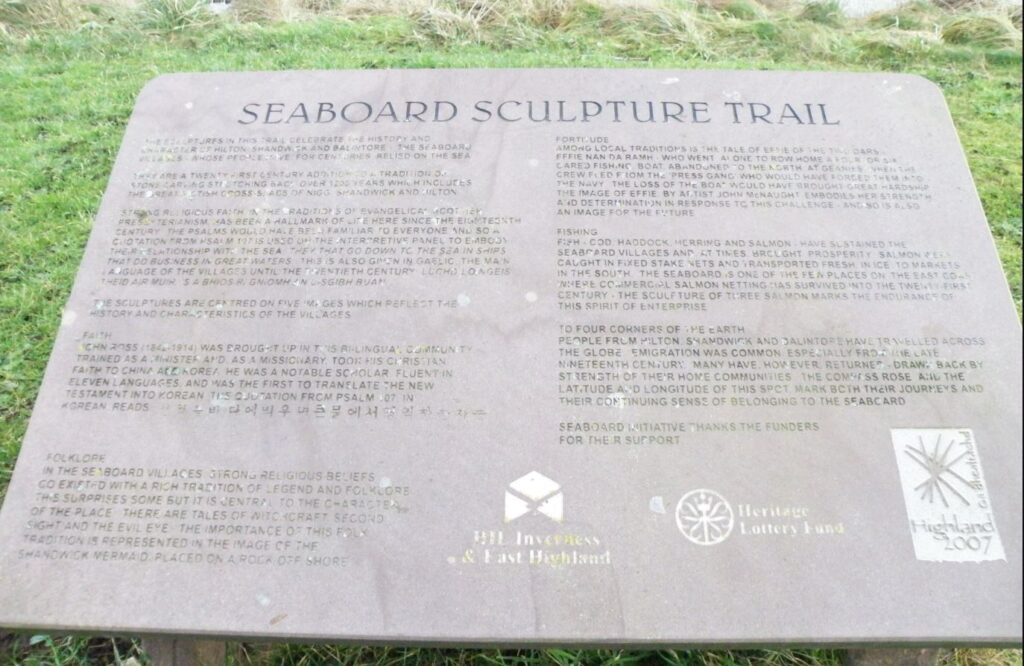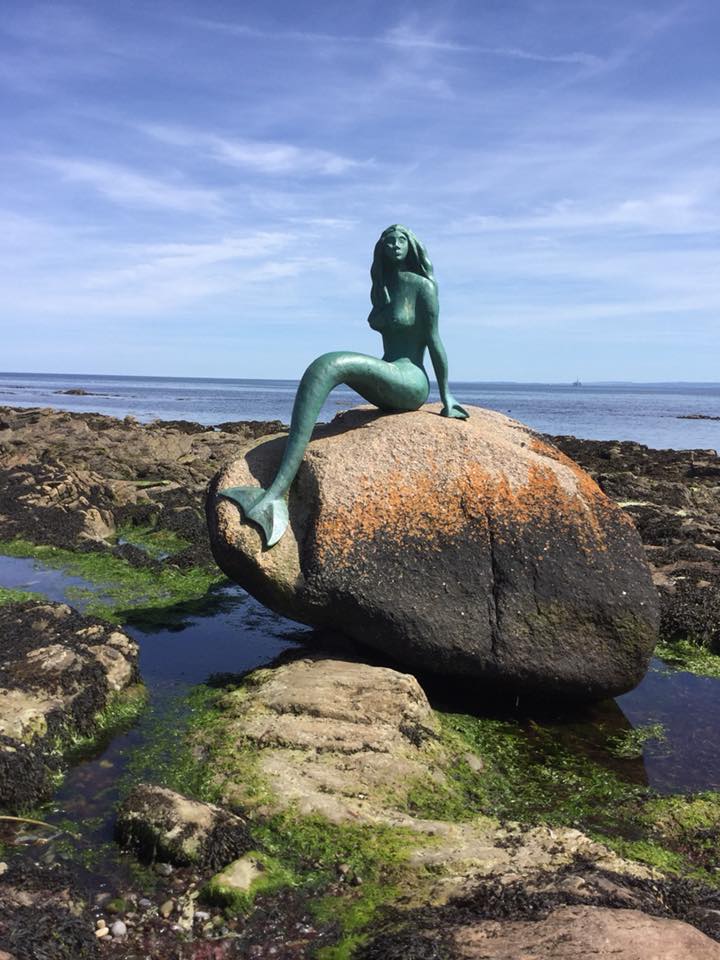 Seaboard Villages
Balintore,
Balintore, The Seaboard Villages,
Highlands,
IV20 1UA
About Seaboard Sculpture Trail
Seaboard Sculpture Trail includes several other sculptures related to the sea, such as three giant salmon and three slate monuments.
The tradition of stone carving on the peninsula stretches back over 1200 years to the magnificent Pictish cross-slabs of Shandwick, Nigg and Hilton of Cadboll. These great works of European art can be visited throughout the year and there are fragments of other carvings at the Tarbet Discovery Centre in Portmahomack.
The five sculptures in the Seaboard Sculpture Park are a tribute to that tradition and celebrate the more recent history and character of Hilton, Shandwick and Balintore, the Seaboard Villages, whose people have, for centuries relied on the sea.