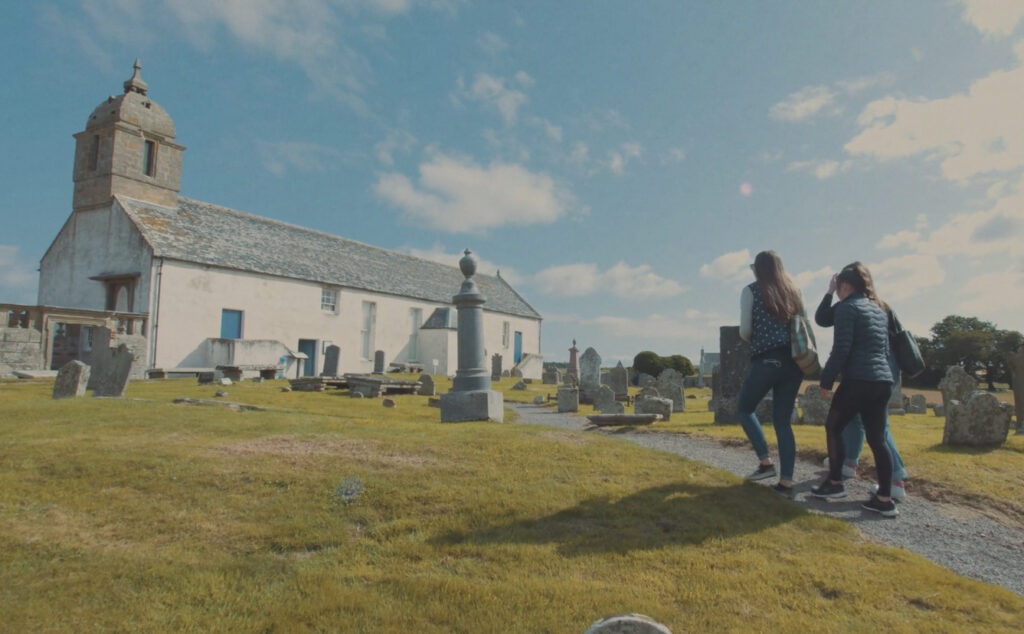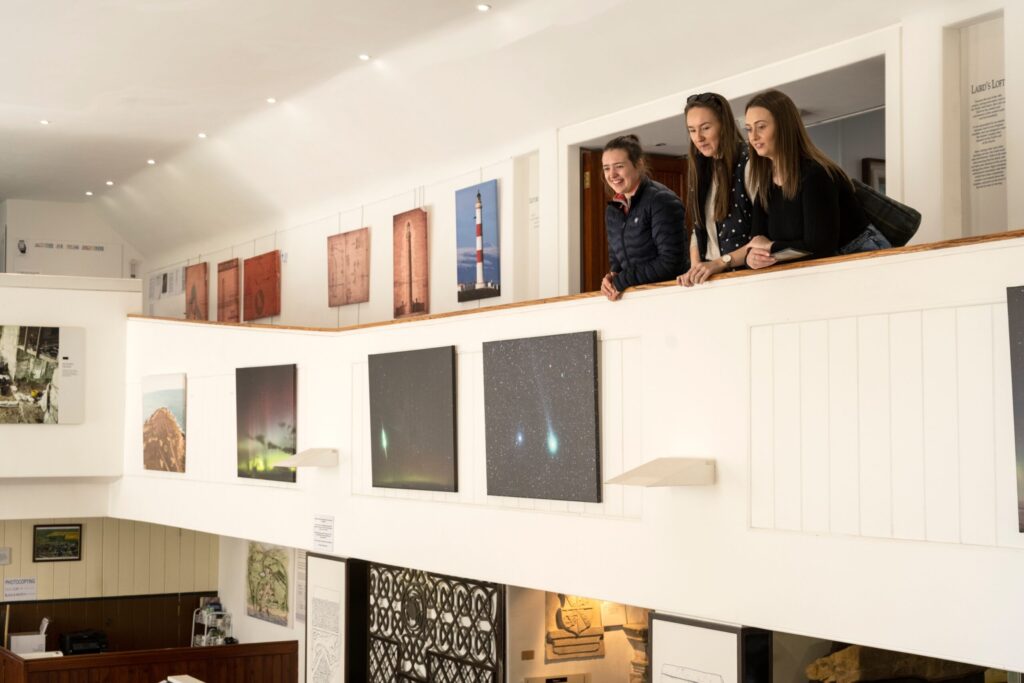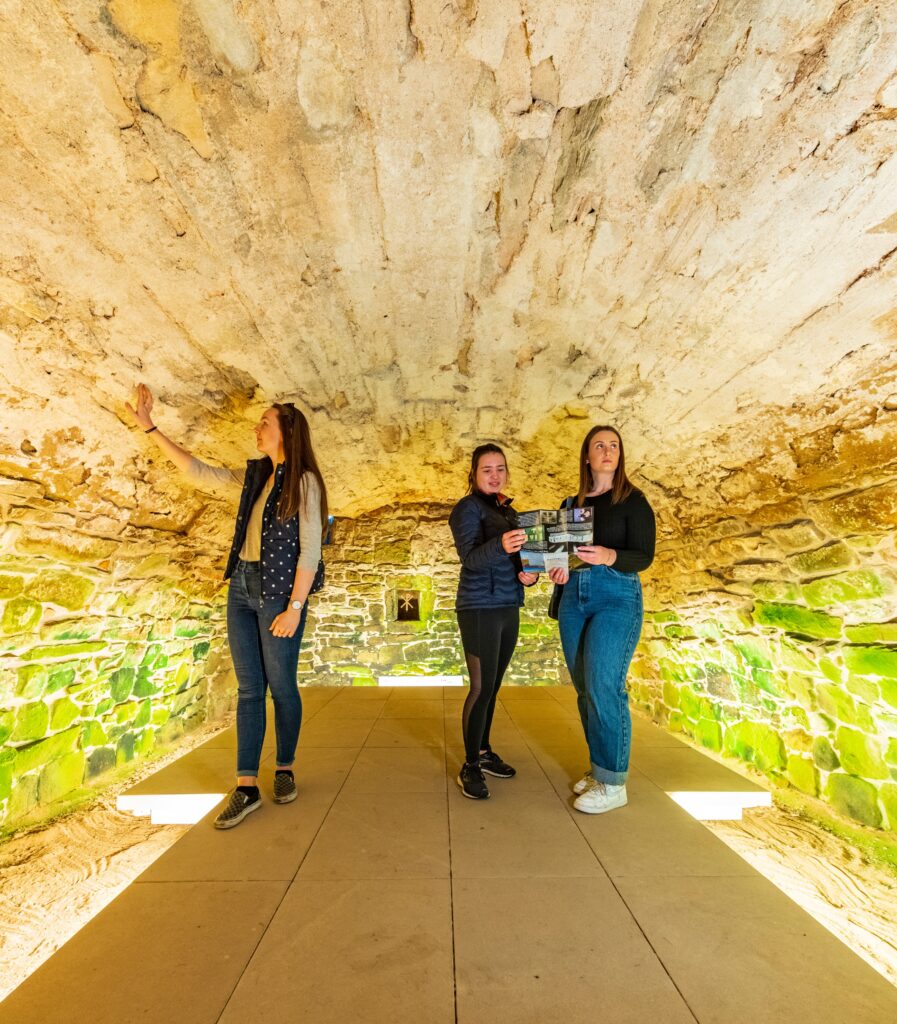 Portmahomack
Tarbat Old Parish Church,
Tarbatness Road,
Portmahomack,
Highlands,
IV20 1YA
About Tarbat Discovery Centre
The Tarbat Discovery Centre, Portmahomack, is a museum dedicated to displaying a fascinating collection of nationally and internationally important finds relating to nearly 500 years of Pictish settlement on the Peninsula.
Its "Pictish Treasury" houses unique finds from a 20-year archaeological research campaign which has transformed our understanding of the Picts. The Centre is housed in St Colman's Church, a late medieval and 18th-century building, which retains a rare medieval crypt. The Centre also hosts St Colman's Gallery, changing local exhibitions, a gift shop and an activity space.
The Tarbat Discovery Centre, Portmahomack, is best-known for displaying finds and sculptures from the early Christian monastery which flourished there in the late 7th century when a Pictish estate was granted to its foundation. The monastery lasted through the 8th century but was destroyed by fire in a suspected Viking raid which took place about AD 820 and which saw its sculptural masterpieces destroyed deliberately.
The Centre displays a great number of sculptural pieces and fragments in the Pictish Treasury. The sculpture includes a famous menagerie of Pictish animals and mythical beasts, and intricate geometric spirals, key patterns and interlace. The Treasury also houses an assemblage of tools from the only vellum workshop to be identified in Europe, making pages for illuminated holy books. Tools and artefacts used to make ecclesiastical masterpieces in metal, glass and enamel can also be seen. Replicas of a hoard of Viking silver armlets and coins buried in the churchyard around AD 1000 are also on display.
This visitor centre is part of the Highland Pictish Trail.
Facilities
Children Welcome
Cyclists Welcome
Family Friendly
Gift Shop
Internet Access
Level Access
Motorbikes Welcome
Wheelchair Access