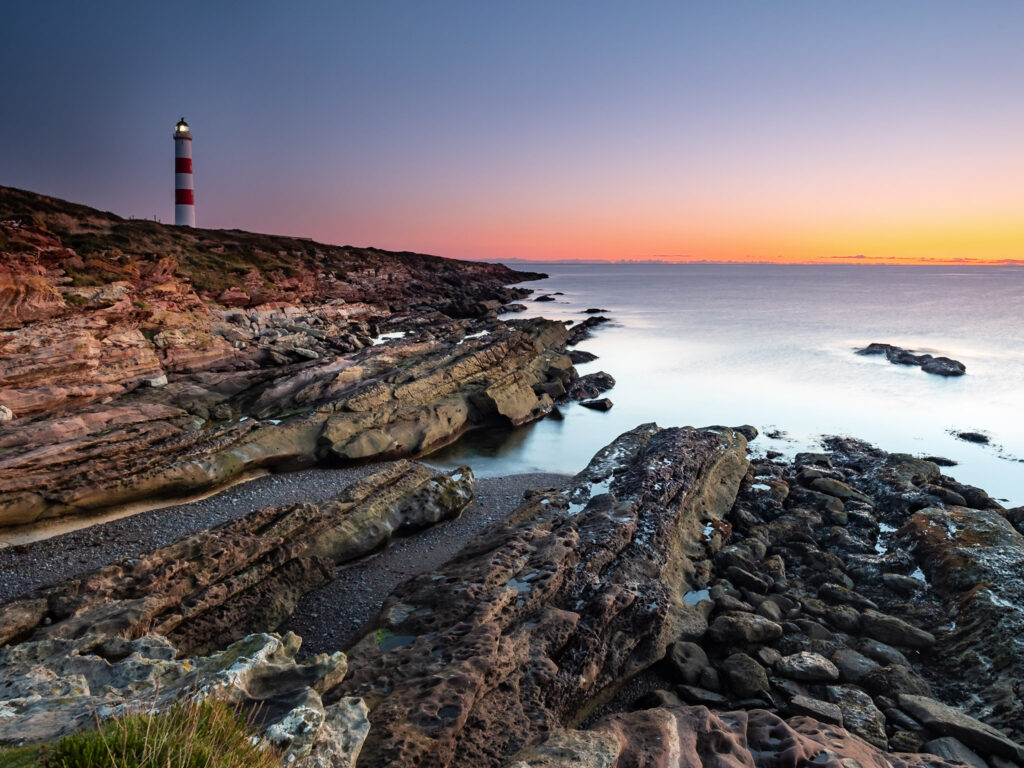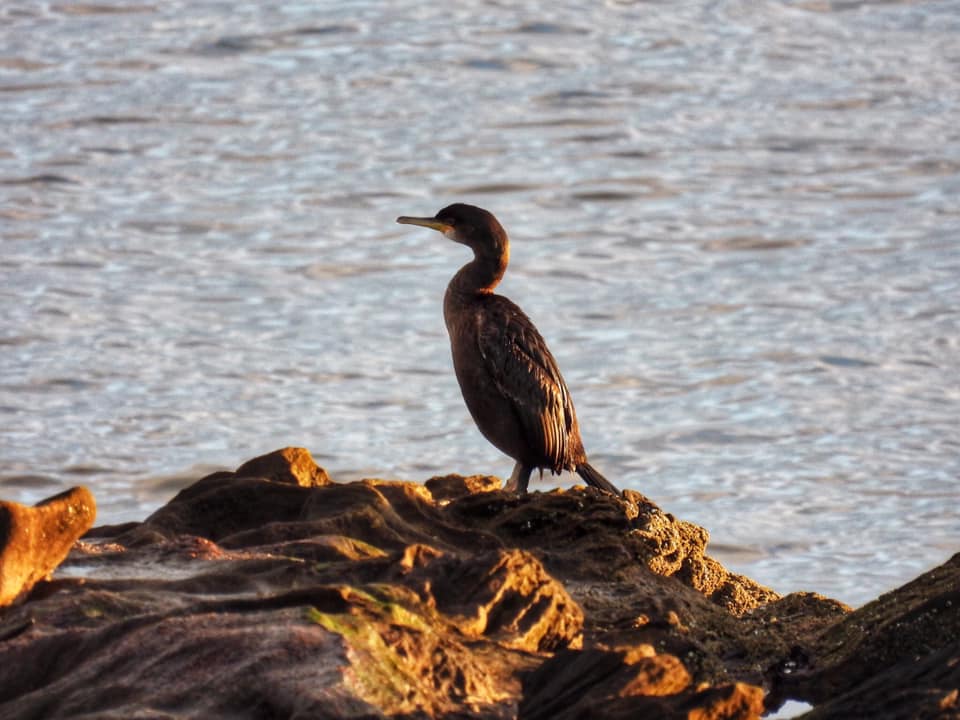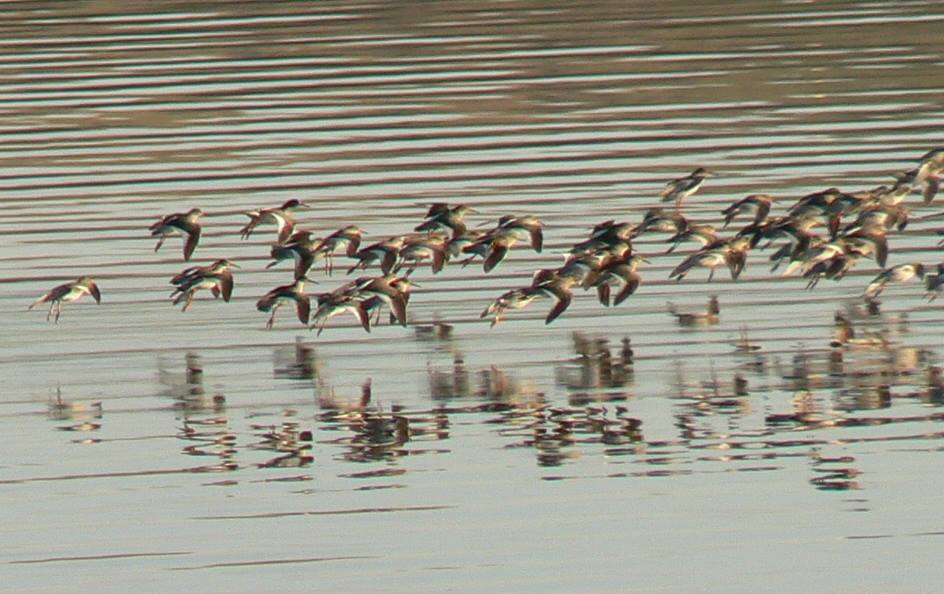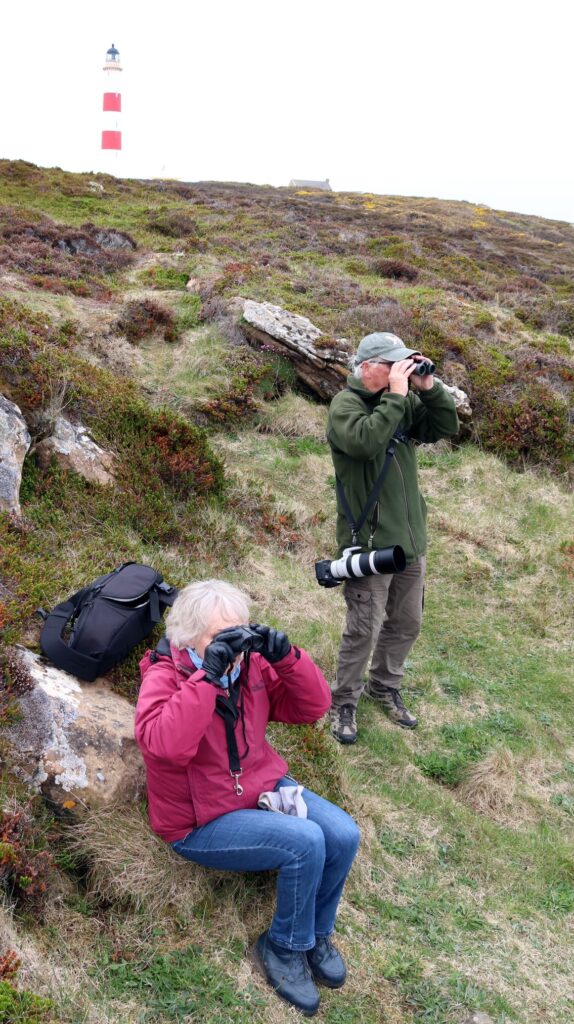 Portmahomack
Portmahomack,
Highlands,

About Tarbat Ness Circuit Walk
An excellent coastal circuit of the Tarbat Ness headland, passing a majestic lighthouse and linking two former fishing villages. There are good views throughout and the opportunity to spot seabirds, dolphins and seals.
This area is also known as the Tarbat Peninsula and is a great place for watching the sea, especially in late summer and autumn after north-easterly gales. Huge numbers of Gannets, Kittiwakes and auks, with smaller numbers of shearwaters and skuas, can be seen.
It is a particularly good spot for Little Auks after strong northerly winds. It is also the best autumn migration site in the area, though the conditions have to be just right.
Warblers, Redstarts, Pied Flycatchers are regular with the occasional rarity like a Black Redstart, Red-breasted Flycatcher, Red-backed Shrike, Wryneck or Richard's Pipit.
Mostly grassy shorelines. The outward section can be very muddy in places.
14km / 8.75 miles
Time 3.5 - 5 hours