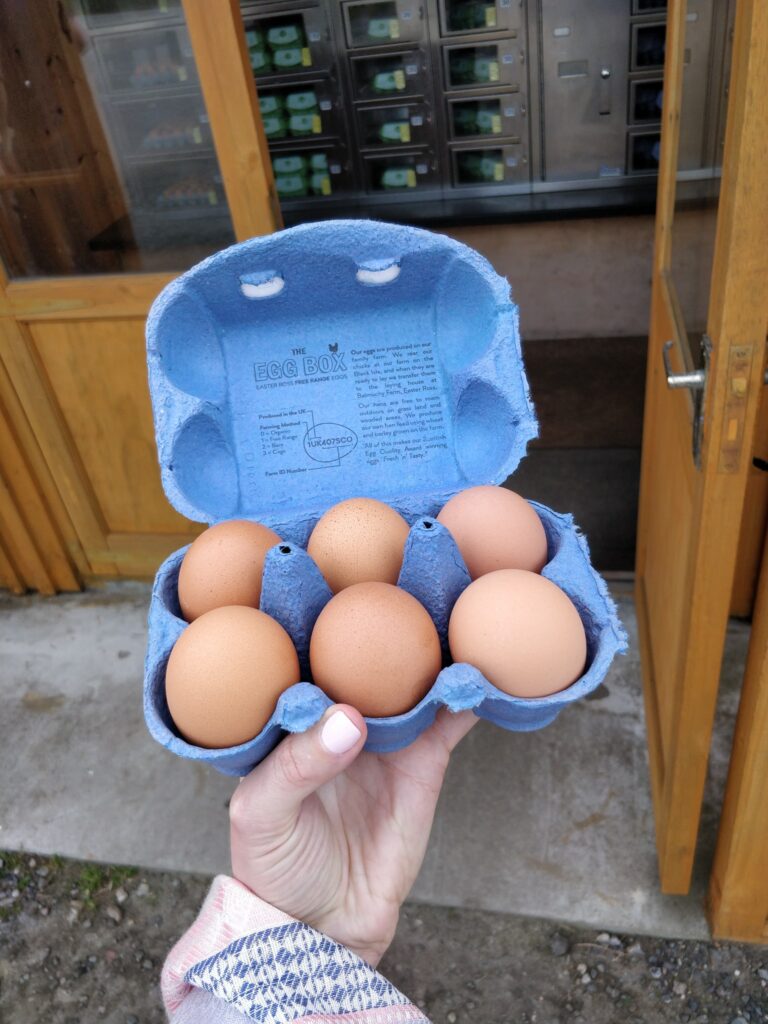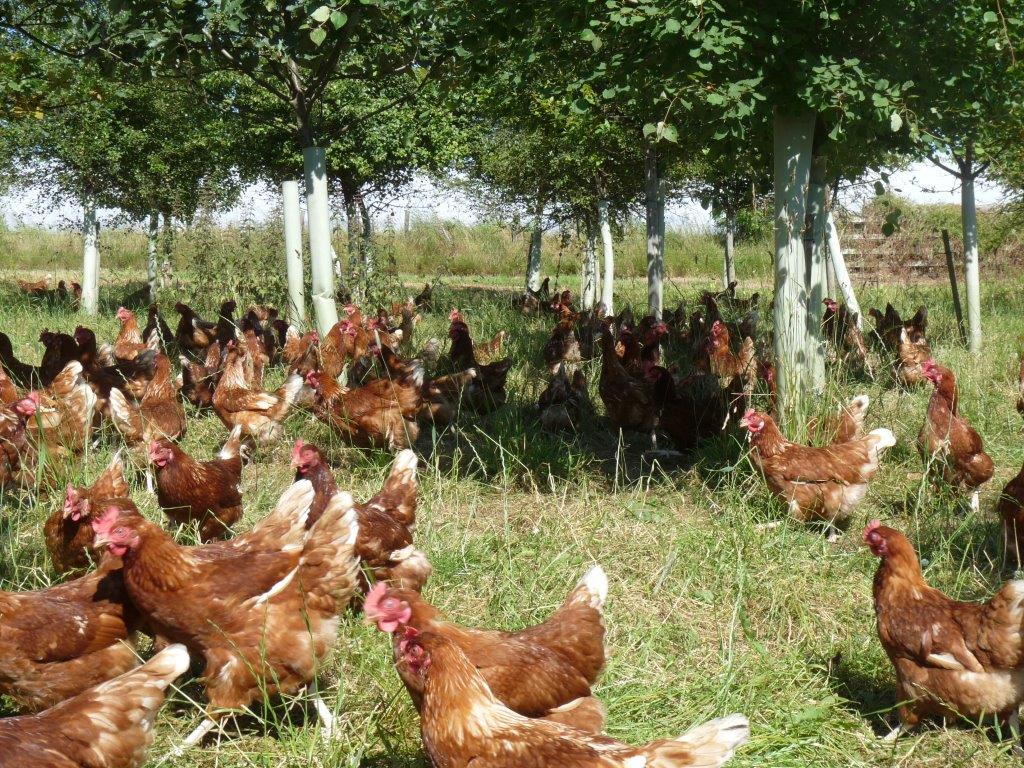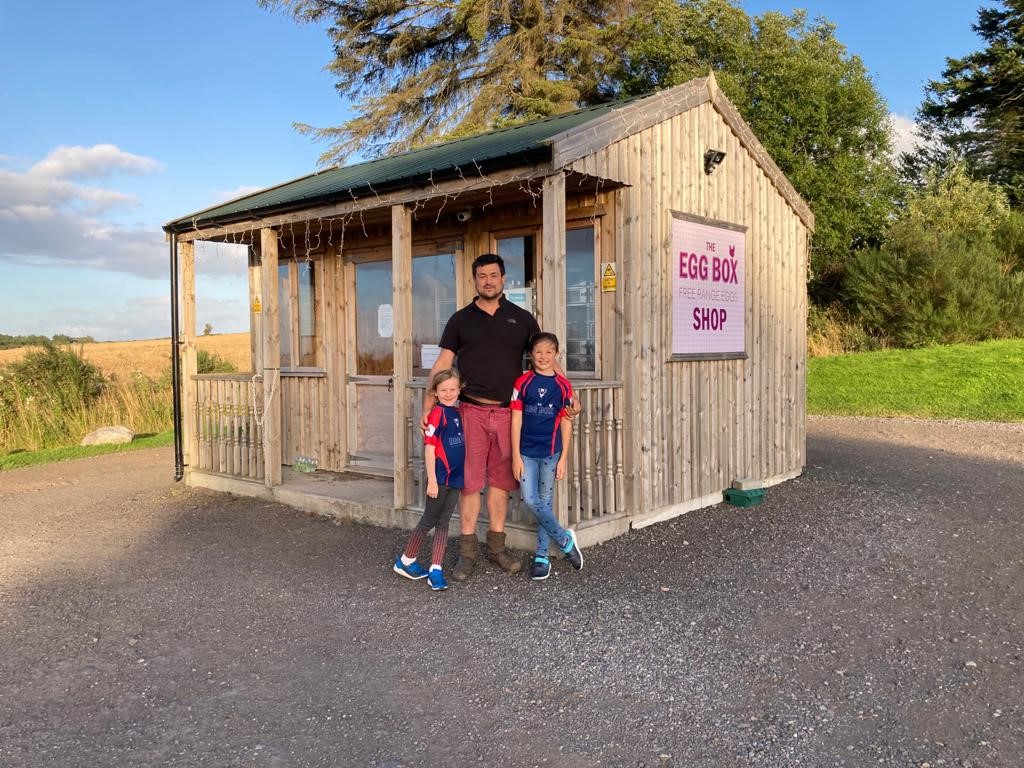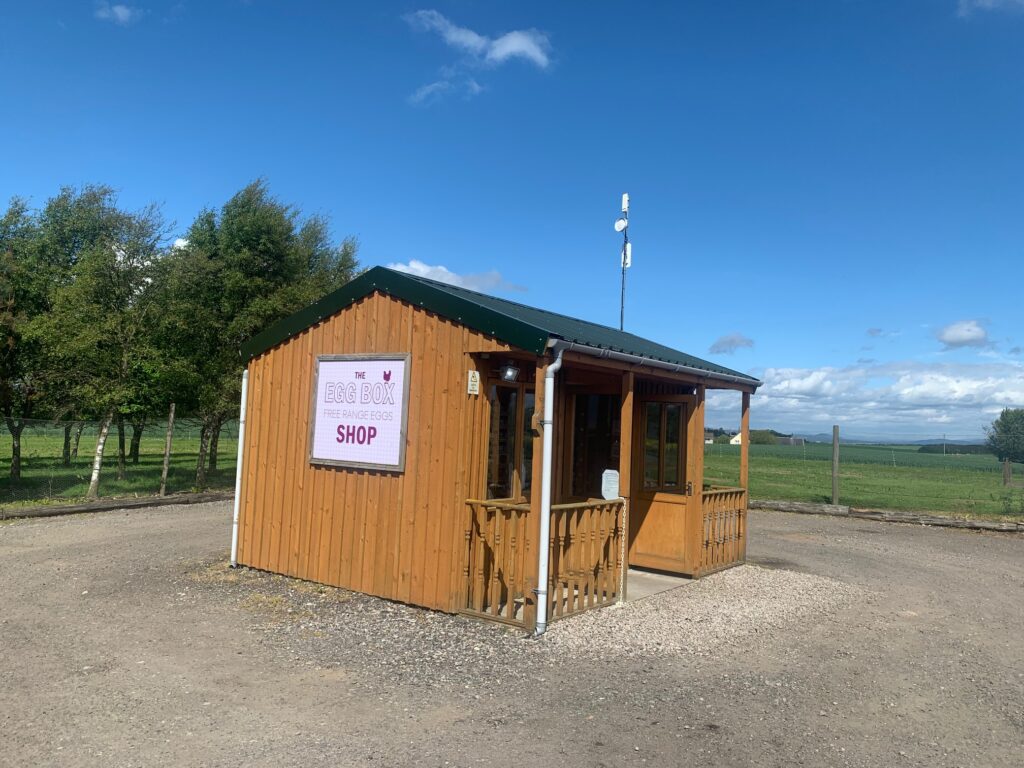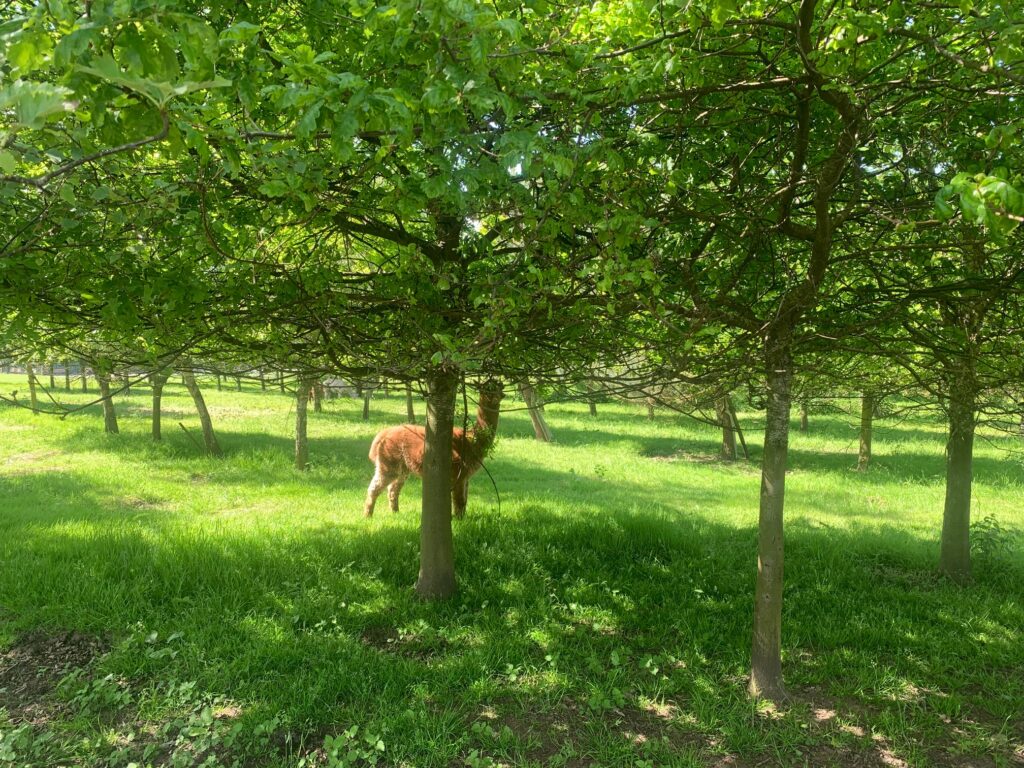 Fearn
Balmuchy Farm,,
fearn, Hill of Fearn,
Highlands,
IV20 1WN
About The Egg Box
The Egg Box is a 24 hour Egg Vending Machine selling Free Range Eggs in various sizes. They also sell potatoes from the farm across the Firth in Cromarty called Rosefarm.
You can see the hens out grazing and scratching in the fields amongst the trees or dusting themselves in dust baths. They also have four alpacas called Benny, Malteser, Calipso, and Cloudy.
Make sure you pay a visit on your trip to the Peninsula!
Facilities
Children Welcome
Cyclists Welcome
Family Friendly
Walkers Welcome