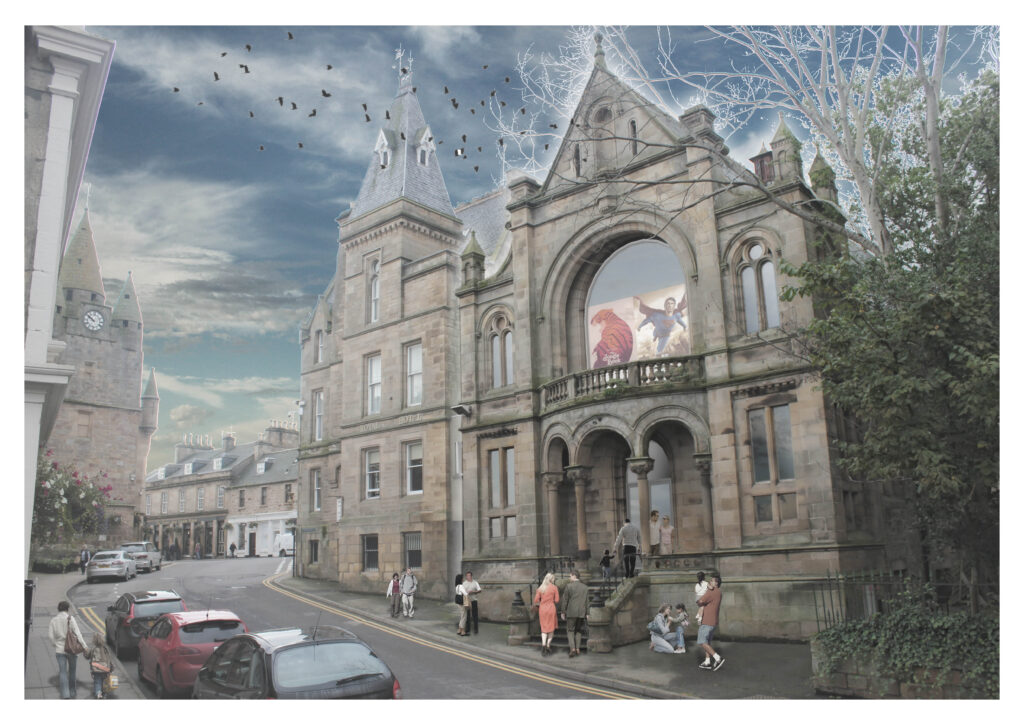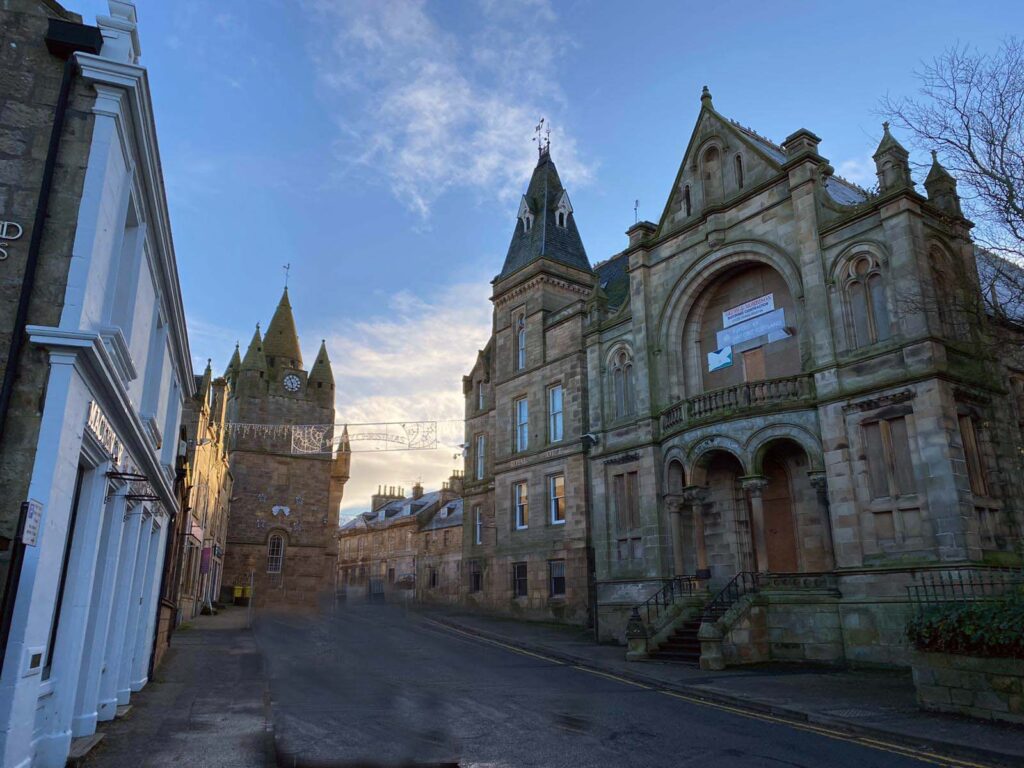 Tain
Tower Street,
Tain,
Highlands,
IV19 1AB
About The Picture House
The Tain Picture House was built by the famous Andrew Maitland and Sons in a Renaissance style. It was originally the Town Hall in 1874-76. In the 1920's it became the Town Hall cinema and the proscenium was 17 feet wide.
In 1939 it was re-named the Picture Palace and films were booked by A.B. King. In 1939 it had another name change to the Picture House.
Caledonian Associated Cinemas Ltd started to operate the cinema in 1954 and CinemaScope was installed. The proscenium was then 21 feet wide and was perhaps brought forward of the original one.
The Picture House ceased to operate in the late-1960's and efforts to restore it stalled. In 2018 a collaboration with Tain & District Development Trust, Tain Civic Trust and the Tain Heritage Trust brought this lovely building back under the spotlight. The three groups are currently working together to restore the building. Through community consultation, the expected use for the building will be a multi purpose arts centre with cinema.