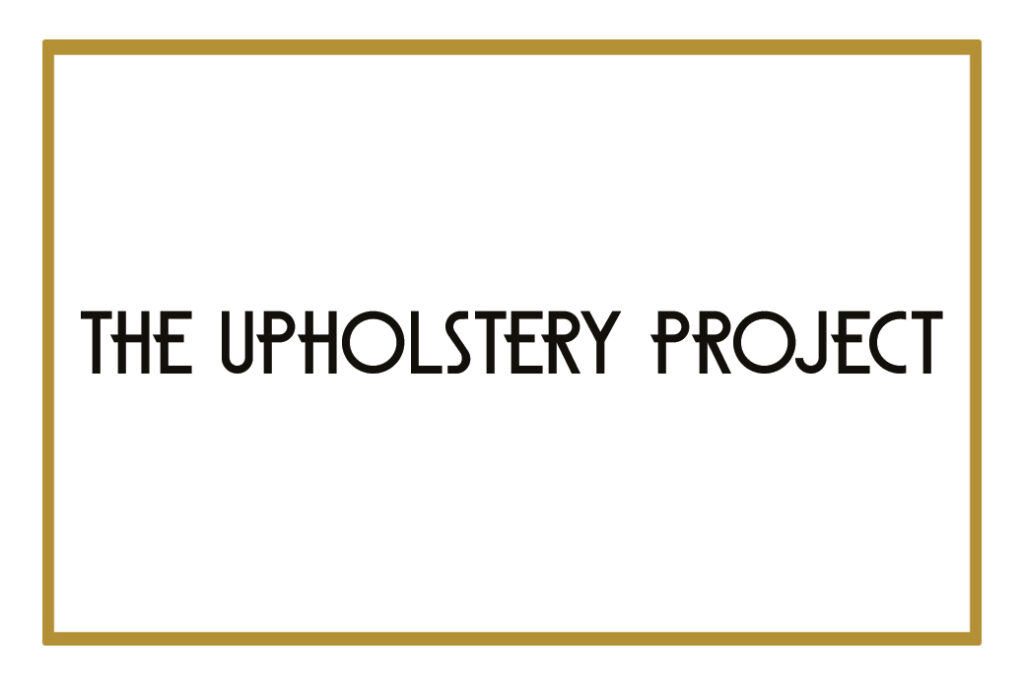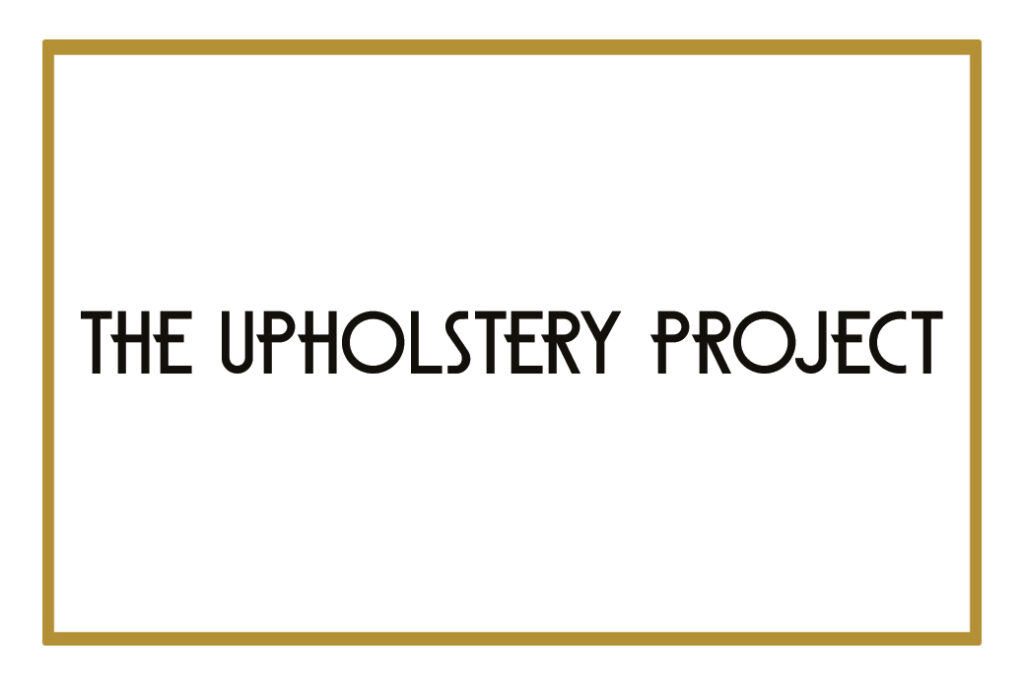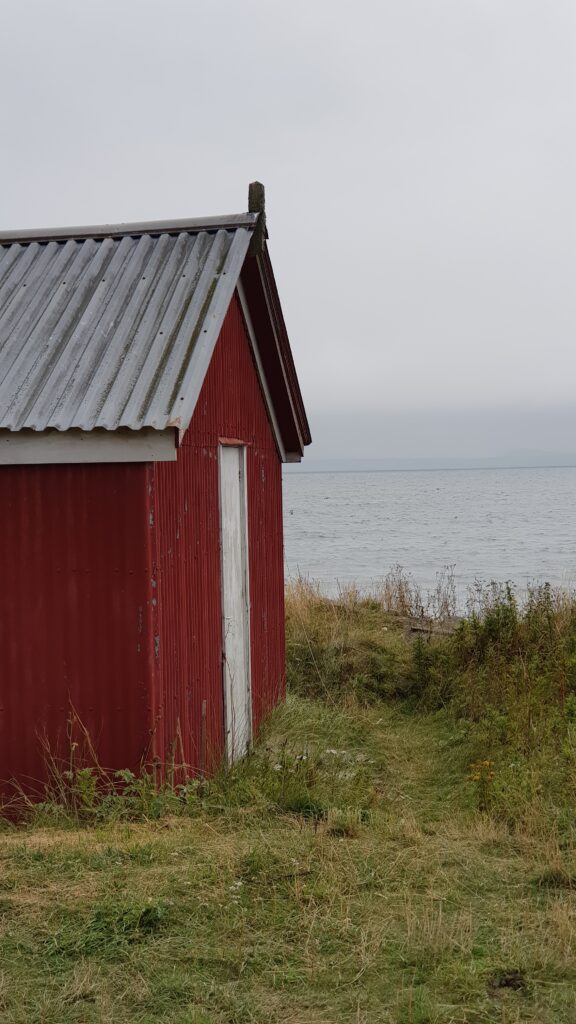 The Red Studio,
Hilton Of Cadboll, Highland, United Kingdom,
Easter Ross,
IV20 1UZ
About The Upholstery Project
The Upholstery Project is a creative upholstery company.
We operate from a former fisherman hut aka The Red Studio in Hilton of Cadboll, just a stone throw away from the Mermaid of the north.
We make bespoke footstools from locally reclaimed wood, bespoke headboards and we also offer re-upholstery.
Have a look at our website to see examples of our work and feel free to contact us, if you have an enquiry.
Facilities
Close to the Beach
Closed to the public.
Dog Friendly
Family Friendly