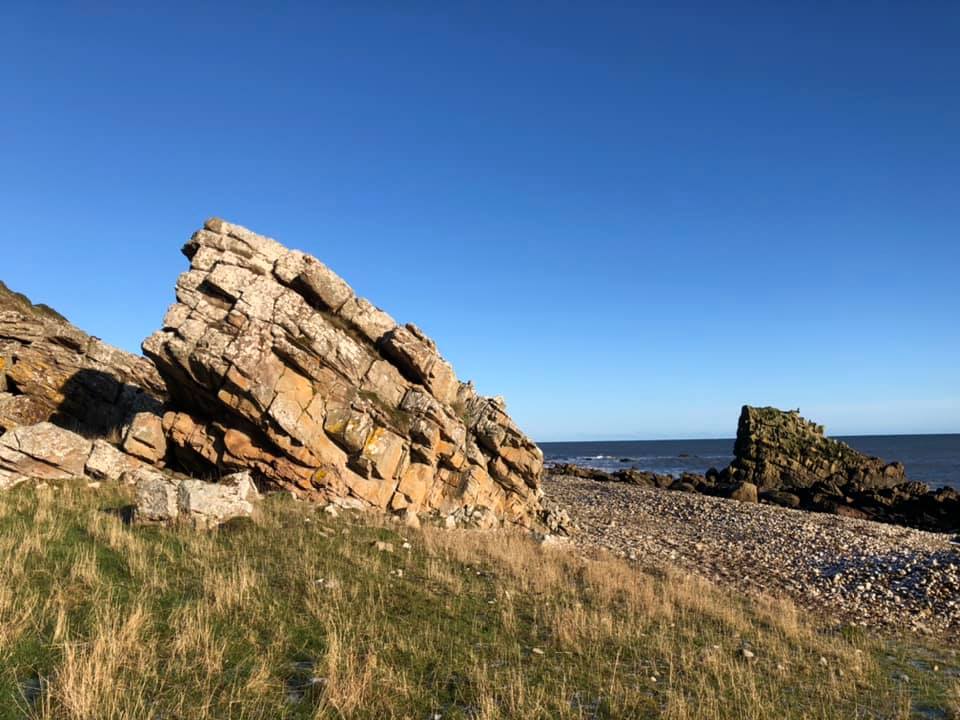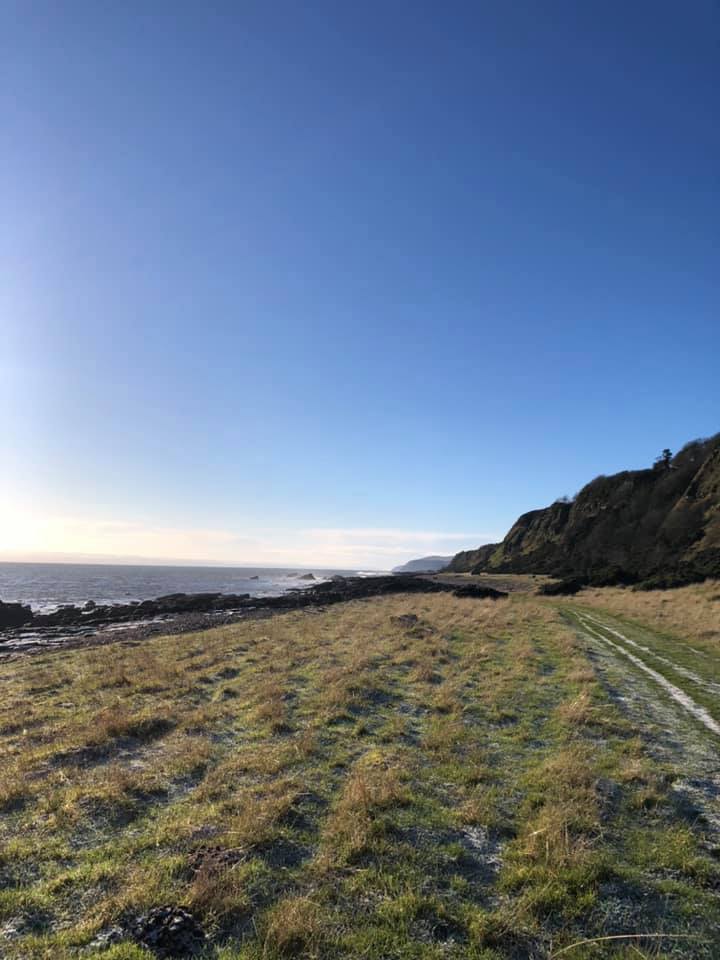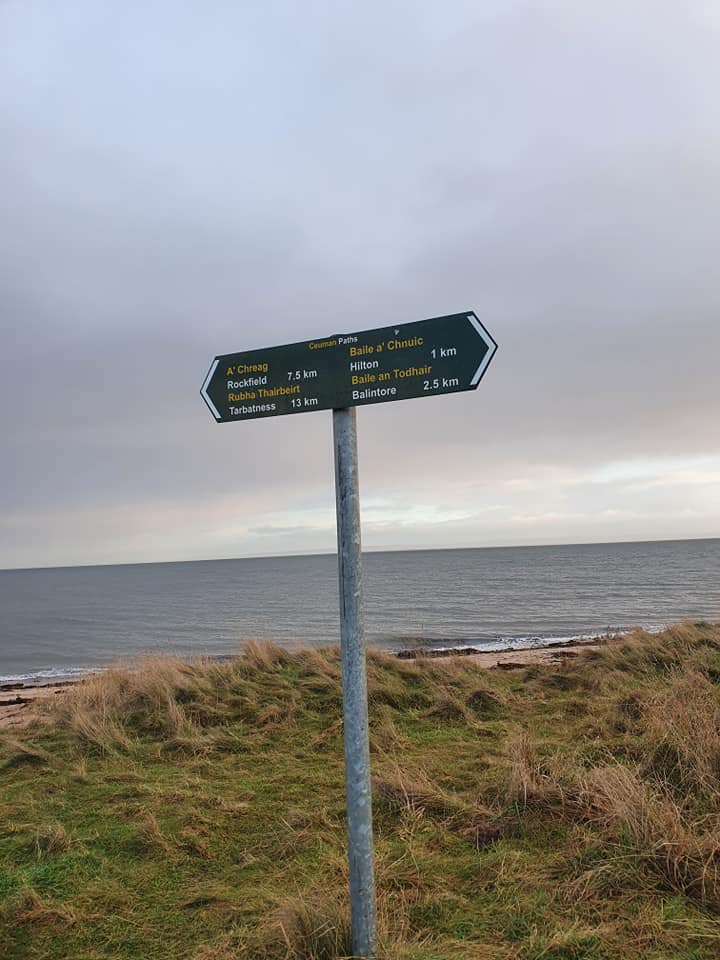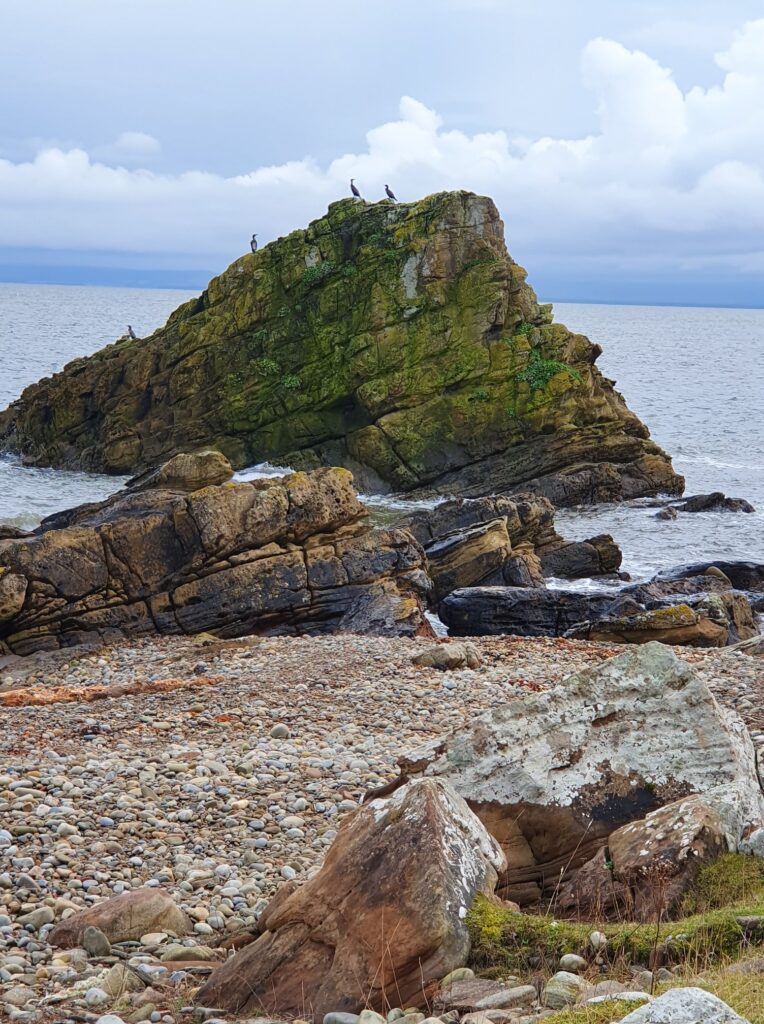 Rockfield
Sand Dune walk,
Balintore, The Seaboard Villages, rockfield,
Highlands,
IV20 1TX
About Balintore to Rockfield Walk
A good walk along the coast between the pretty Seaboard Villages to Rockfield.
Start at Sand Dune Walk in Balintore and If you are lucky along the coastal path you may see sightings of dolphins and seals.
Along the way, there are impressively sculpted rocks along the shore, the remains of salmon fishing stations and cliffs used by nesting seabirds.
Grassy track following the shore, usually easy to find with only a couple of muddy spots.
Takes about 2.5 hours.