When planning your trip to the Peninsula it's great to have an idea of what you can do with your young people to keep them entertained and busy!
To make your lives easier we have created a list of stuff to do with kids – from movie locations to learning about the history of this wonderful area, we've got you covered!
Follow the Seaboard Sculpture Trail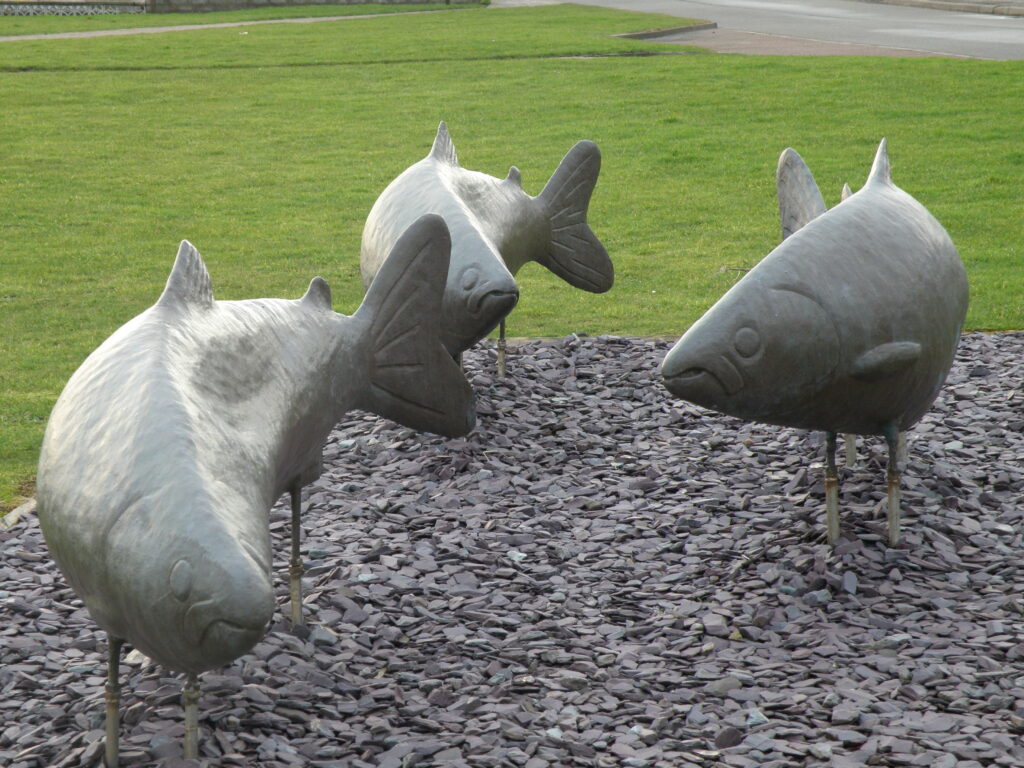 The Seaboard Sculpture Trail includes several sculptures related to the local area on the history and characteristics of the area folklore, fortitude, fishing, the four corners of the earth and faith.
The five sculptures in the Seaboard Sculpture Park are a tribute to the tradition of stone carving on the peninsula that stretches back over 1200 years to the magnificent Pictish cross-slabs of Shandwick, Nigg and Hilton of Cadboll.
You can read more about the seaboard sculpture trail here.
Have Fun at the Beach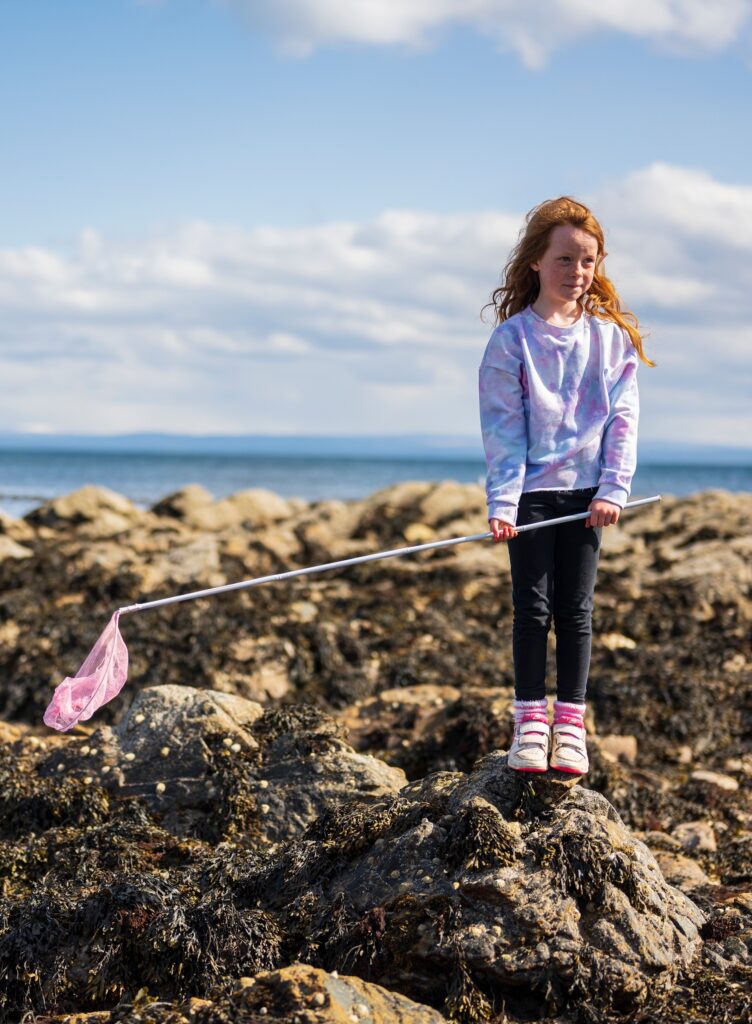 You can't visit the peninsula without visiting one or more of our beaches they all have something different to offer, if you want to have the sand between your toes while you build a sandcastle, find the perfect pebbles to skim across the sea, or explore the rock pools to see what you can find!
Find the perfect beach for your adventure here.
Ports and Picts on the Peninsula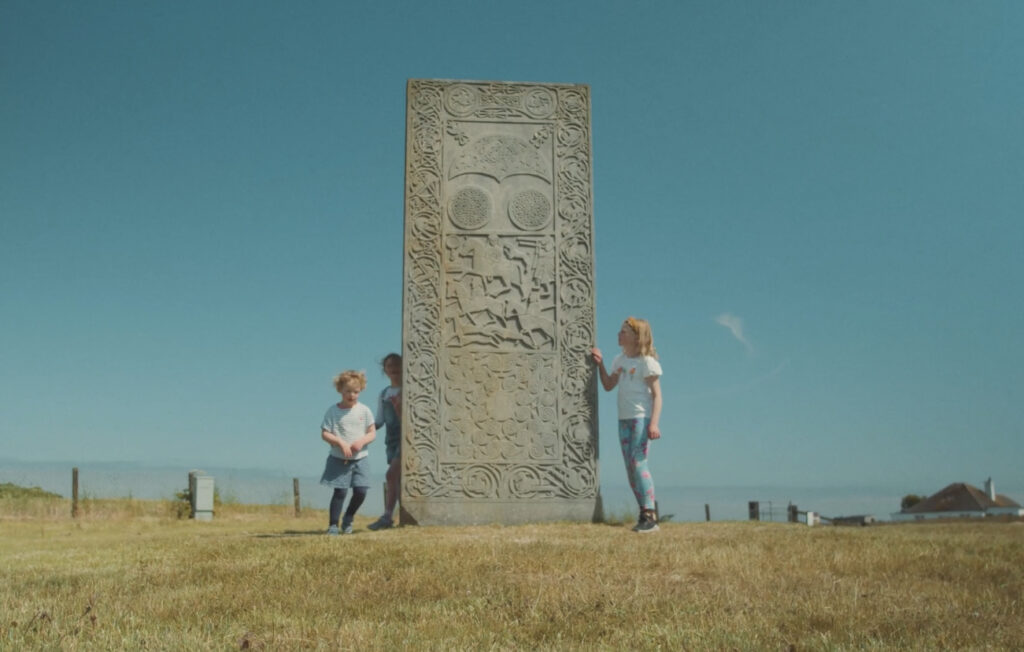 If you want to step back in time with the Highland Pictish Trail, you have come to the right place! The Peninsula was an important centre of art and religion not just in the Highlands but in European terms. You can explore and discover the lost world of a major Pictish monastery and the intricately carved stones which are thought to mark its sacred territory.
You can spend the day completing this part of the trail and discover lots of little villages on the way too. We recommended you visit the Tarbat Discovery Centre first which will help set the other Pictish sites in context.
Follow the footsteps of Harry Potter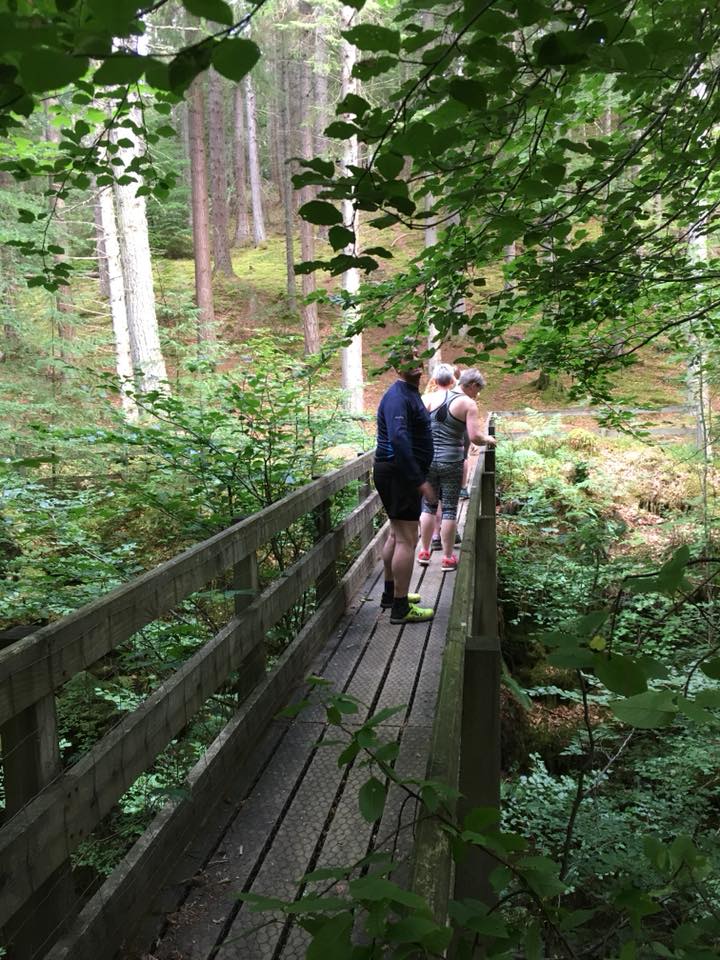 For any Harry Potter fan, this is a must, a short woodland walk from our neighbours in Evanton visits the Black Rock Gorge, an unexpectedly dramatic box canyon that featured in the film Harry Potter and the Goblet of Fire.
Starting off from the road bridge in Evanton. You walk up through Evanton Wood where you will cross two short footbridges. You won't think anything of it until you look down! Then you will see why this unexpectedly very deep canyon is featured in the film.
This is one of those places where seeing is believing and photos just don't do it justice. Read more here.
Get out on the water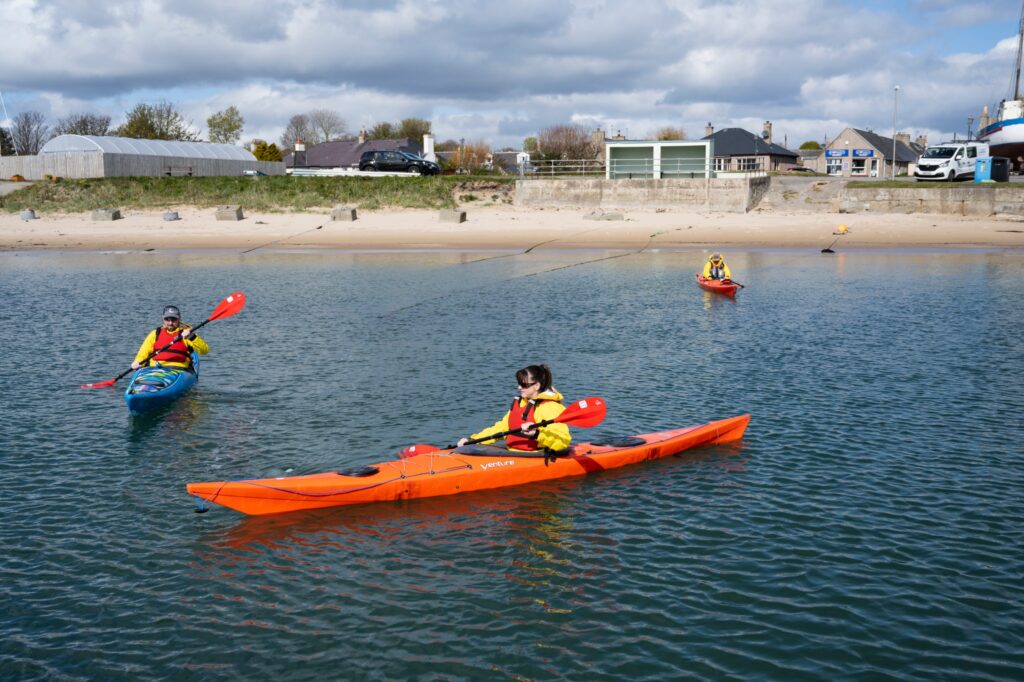 Liquid Footprints is a family-run business providing adventure activities on the Easter Ross Peninsula. They offer canoeing, sea kayaking, mountain guiding, and gorge scrambling, for a great family experience.
Liquid footprints offered spoke outdoor experiences for adults and family groups with their local knowledge of the Highlands they can help you discover some of the most amazing places there are leaving you with lasting memories of this wonderful part of the world.
Find the Perfect Walk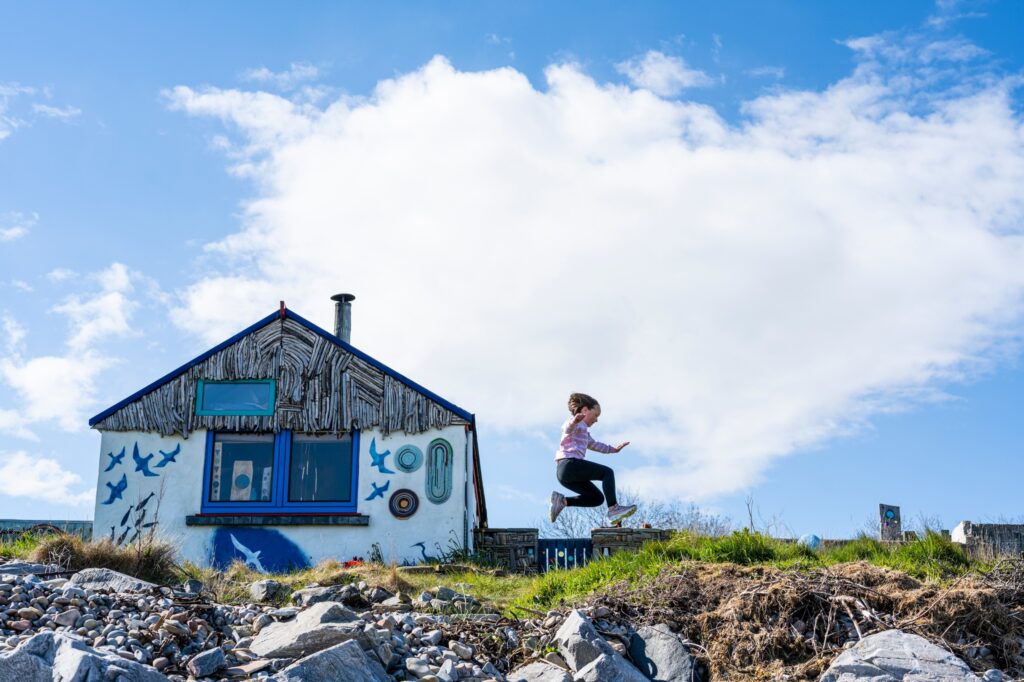 Nature is abundant on The Peninsula, you can follow our coastline to see the amazing views on a clear day or experience the wonderful sunrises and sunsets we get and if you time it right, you might get the opportunity to spot seabirds, dolphins and seals.
We also have beautiful loch and woodland walks that allow you to take a relaxing stroll through canopies of ever-changing colour schemes and if you are lucky, you can spot a capercaillie and pine marten.
Walk with us here.
Best for Bird Watching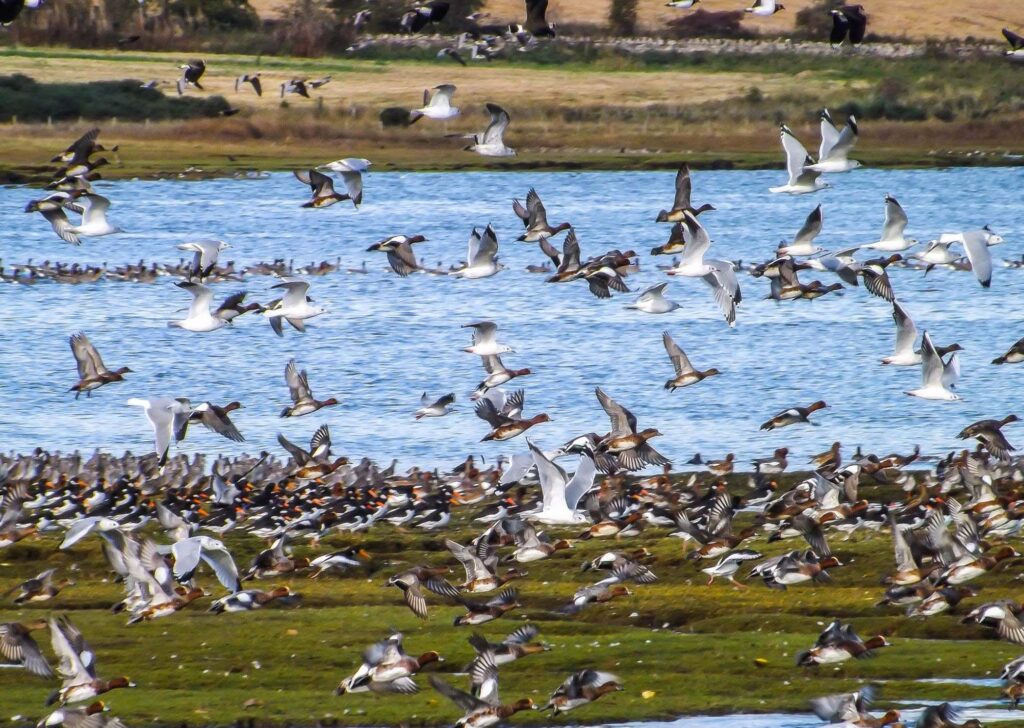 We get to see a range of different wildlife living on the Peninsula. Nigg Bay RSPB nature reserve is an area on the Cromarty Firth, it is one of the country's major stop-over points for migratory birds travelling between their breeding and wintering grounds.
The best time to visit is two to three hours on either side of high tide, but this fascinating viewing hide is open all year.
Get on your bikes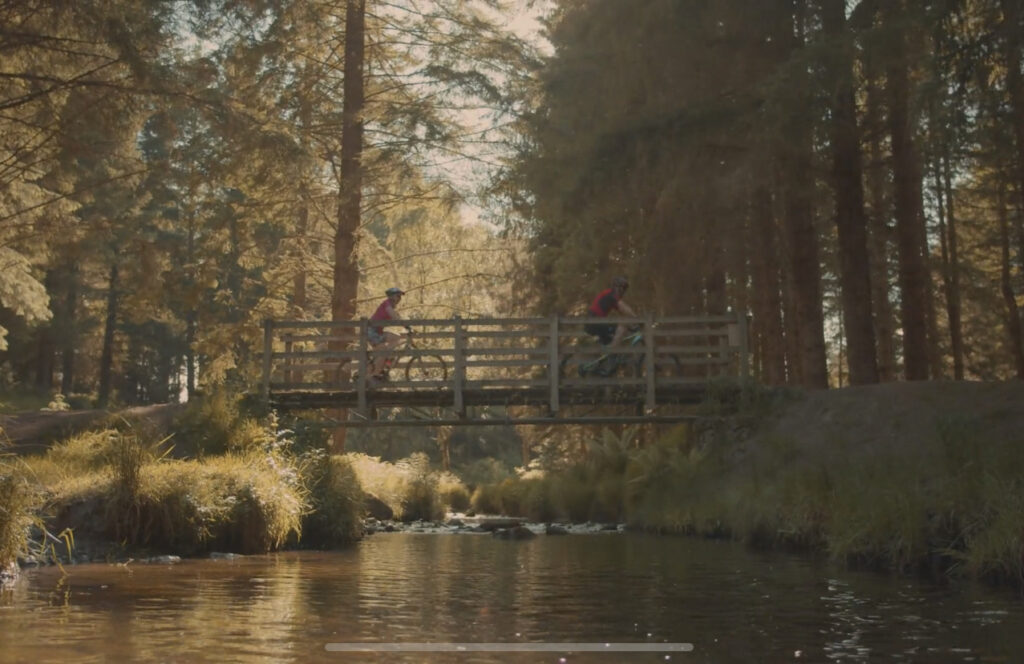 Perhaps not as well-known as other parts of the Highlands this area is an excellent one for cycling with a good network of quiet roads and the historic town of Tain and nearby Fearn are both easily accessible by rail it is the perfect start point.
Cycling on Aldie Burn paths and trails are practically perfect and very safe. You can read more here.
Dig into our History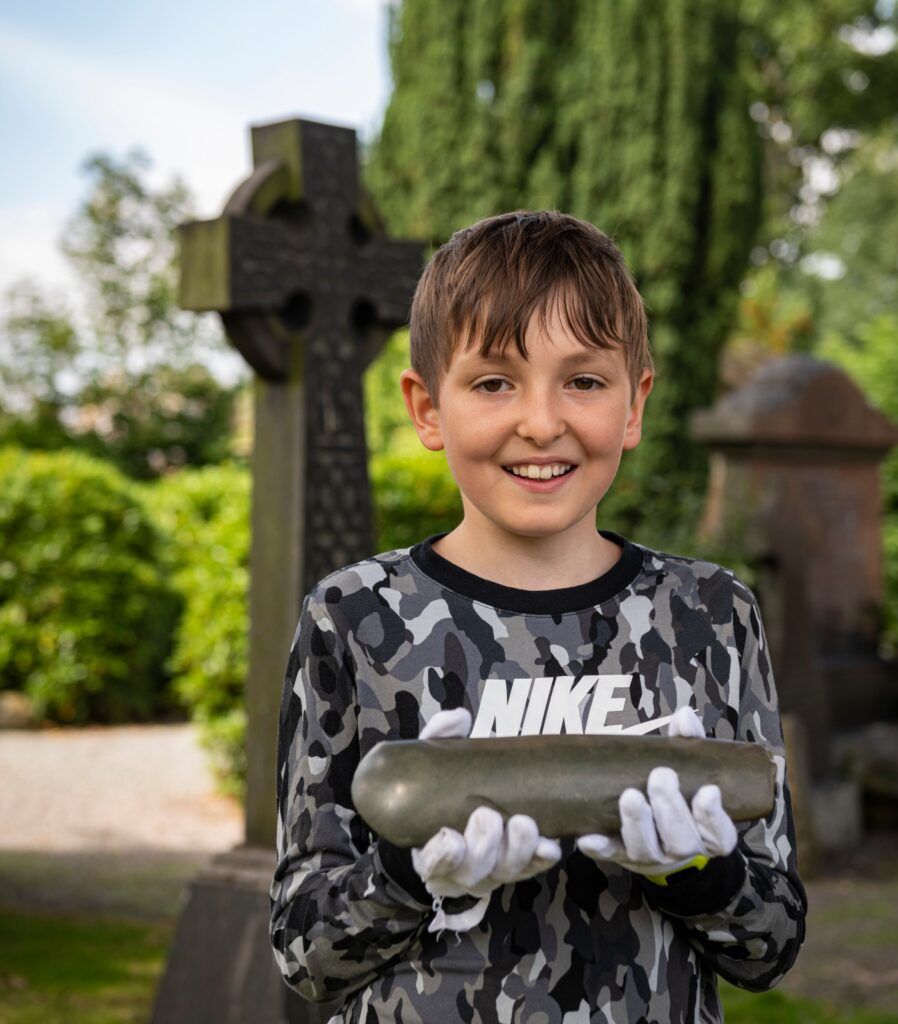 The Tain and District Museum and Clan Ross Visitor Centre are in an old schoolhouse. All within an atmospheric churchyard where you can experience hundreds of years of history, from the Bronze Age Ardjachie stone with its Pictish carvings to Viking burials and a medieval saint-inspiring age of Pilgrimage.
The Museum is home to an extensive and varied collection of objects, photographs and archives of local, regional and national significance. It is the best place to hear stories of witches, warlords and fairies!
Make time for Tea and Cake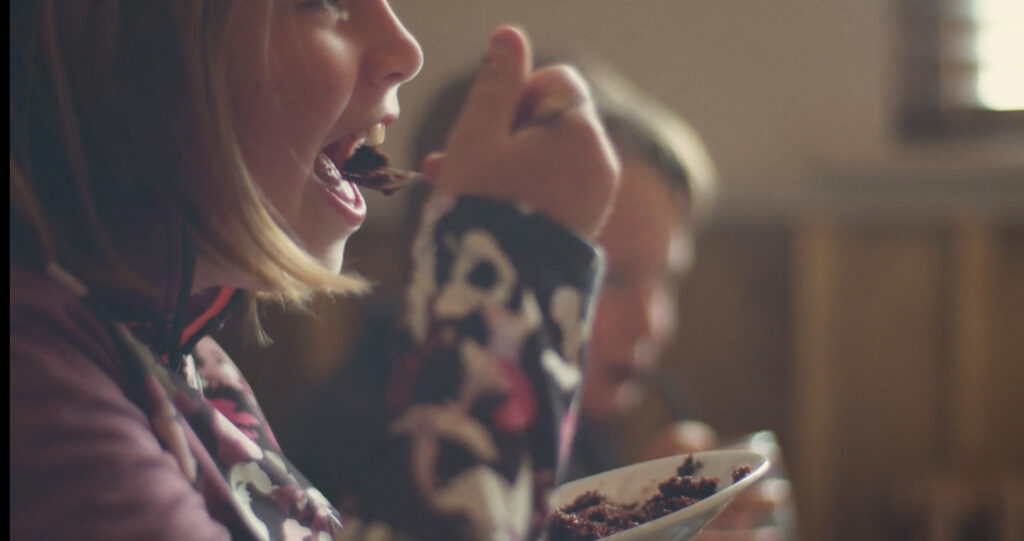 Who doesn't love cake right?! So why not make a stop either before or after your adventures on the peninsula, to one of our many restaurants, bars, cafes or takeaways.
There is something for everyone whether you are looking to dine in or out. After a quick snack or a relaxing meal. Find out more here.